What to expect from Google I/0 2019
It's time for Google annual developer conference where Google comes up with new products and update their existing product line up. The event is going to kick off this Tuesday and will end on Thursday at the Shoreline Amphitheatre in Mountain View, California and if you want to catch the event from your home then you can watch the Google's live stream of the event on the Youtube.
So as of now, we don't know what Google has for us in store but we can assume what we can see in the next three days. So here is the list of what we can expect from I/O 2019.
Android Q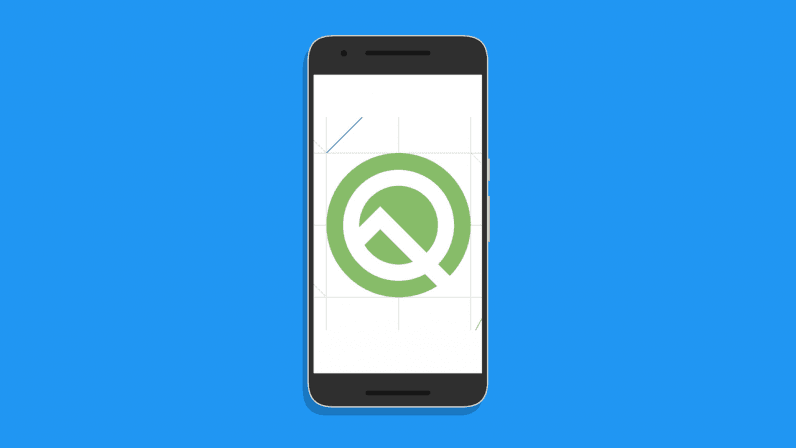 We all know that its a tradition that Google announces their next version of smartphone operating system each and every year during it's I/O conference and it's pretty solid that Google will finally tell us more about the new operating system and will also announce a public beta for the same.
The initial beta gave us a pretty good look at what Google is going to do with its next version of Android but we are just a few hours away from an official confirmation from Google.
Apart from this, we can also expect some serious update to the Android TV and Android for Cars as it's already long due.
Budget Pixel Smartphones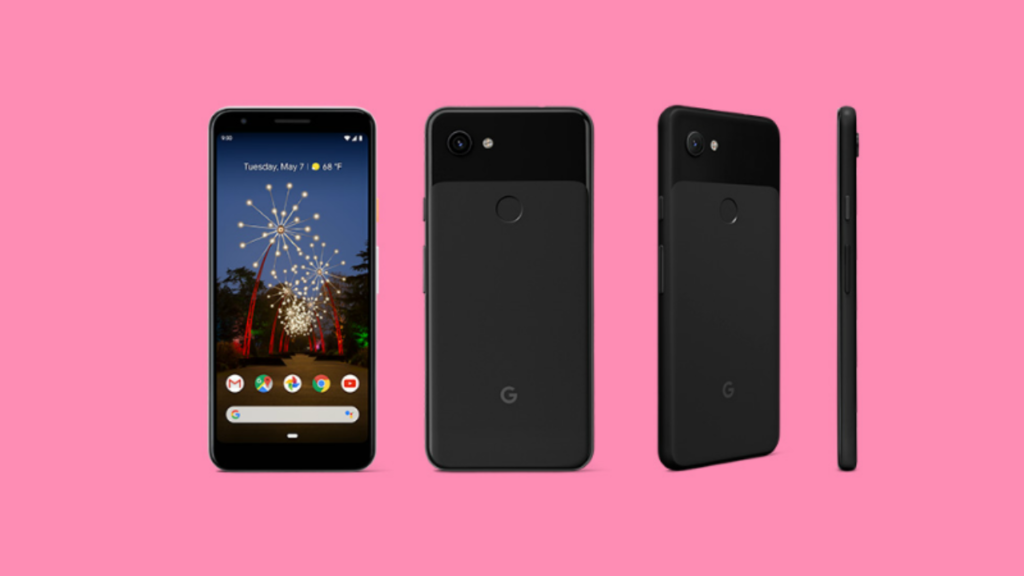 Right now Google's Pixel holds the title of "Most Expensive Smartphone Lineup on Earth" along with iPhones but after watching its competitors Google might want to get rid of this title and penetrate into the budget segment with it's new smartphones which are expected to debut on 7th of May and we almost know everything about them from the flagship grade camera to plastic body we know what Google has in store for us but what we don't know is that how much money we have to shell out.
Google Stadia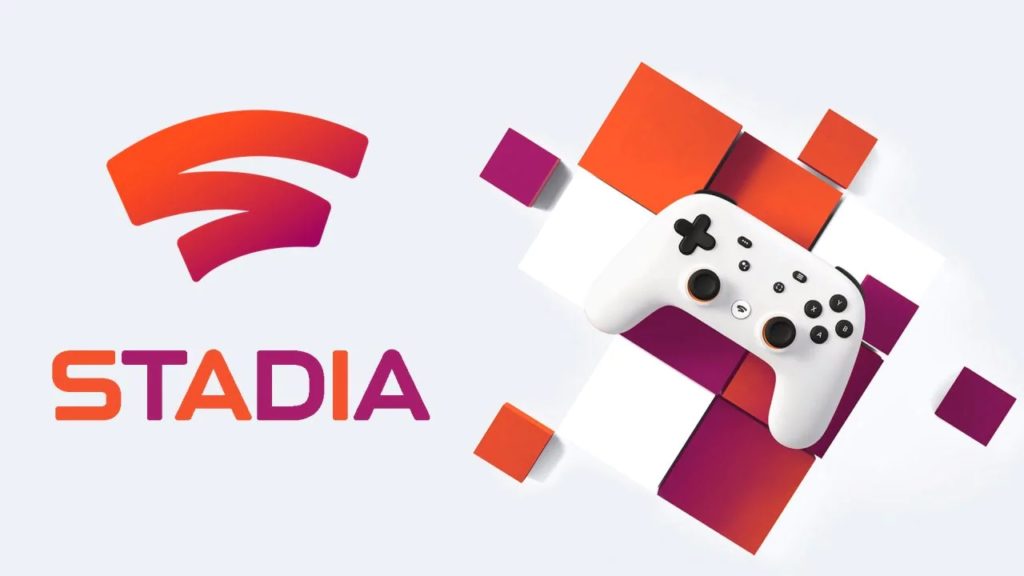 Google just announced it's cloud gaming platform which is just out of this world in March during the GDC and revealed everything about it but Google got away with the availability and the pricing and both of them are most important factors for any service. So, we just have to wait and see if Google has something more to tell about Stadia.
Nest Hub Max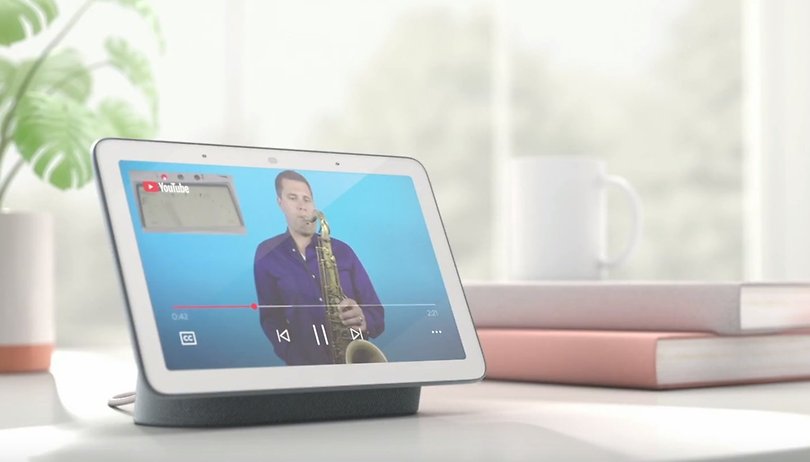 Earlier this year Google leaked the Nest Hub Max and according to those leaks it will be like Google Home Hub but with Nest's camera and that's it we all know about it and from past few years Google is concentrating a lot on smart home devices so it must not be a surprise to see Nest Hub Max debut during the conference.
The possibility is that Google might not limit to these announcements only and can throw up some surprises too and it will be exciting if something like this happens.