Windows Phone will not support Whatsapp after this year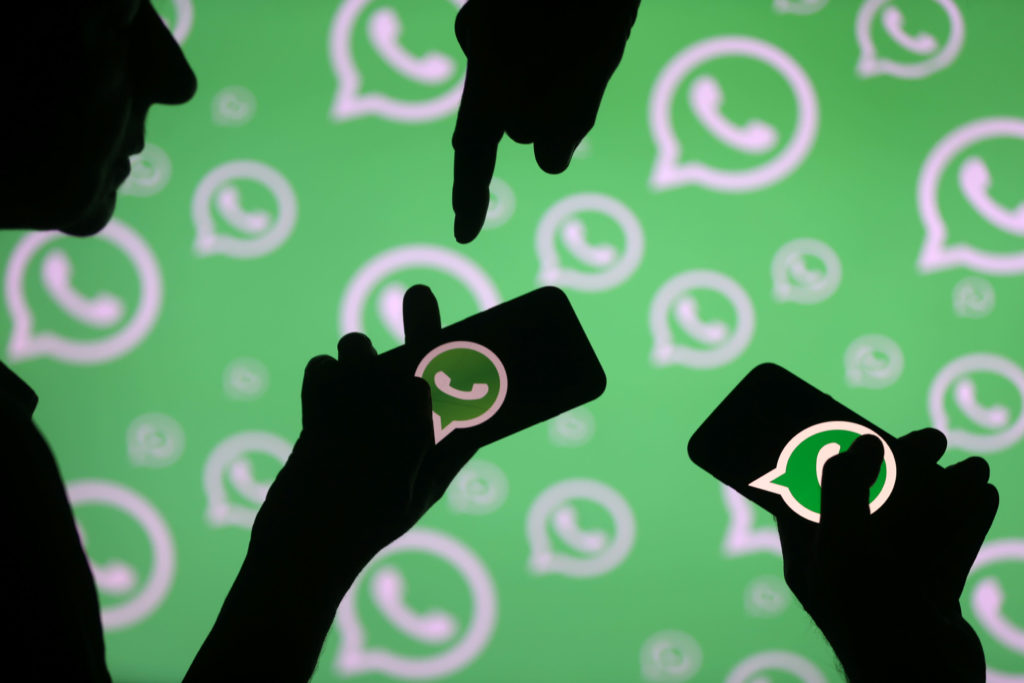 It's time for windows smartphone users to wave goodbye to Whatsapp as the company has announced departure from the less famous windows mobile platform by the end of this year this means from the next year you will not be able to send WhatsApp messages to your friends if you own a windows smartphone.
It's probably not surprising seeing Whatsapp ending support for Windows mobile platform as Microsoft itself is ending support for its own operating system and this might be the main reason for Whatsapp to stop development for the Windows mobile platform.
Recommended News:
Moreover, Whatsapp also announced that it will be discontinuing its support for Android version  2.3.7 and older, as well as iOS 7 and older on February 1, 2020.
Whatsapp told that " Because we will no longer actively develop for these platforms, some features may stop functioning at any time,". While the app may initially continue to work, you'll likely start encountering major bugs as WhatsApp continues to make changes on its end and Windows phone grows stale".
Here's the list of every operating system where you won't be able to use Whatsapp after sometime
Phones running Android 2.3.7 and older
iPhones running iOS 6 (iPhone 3GS/)
Nokia S40. S40 that was last used in 2013 for Nokia 515