You will be amazed to know that these 5 paid Android games are absolutely free for a few days
Talking about downloading games, the PlayStore is definitely one of the best app markets in the world, if not the best. You can find tons of apps of a different kind of genre in the play store. Some popular games genre are arcade, action, adventure, racing, FPS, strategy, puzzle, education, role-playing, simulation, sports, and many others. There are uncountable numbers of free as well as paid games are available on the play store for the users. The paid games serve their purpose properly but users sometimes wish that some of the paid games may be available for free to play.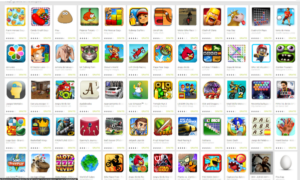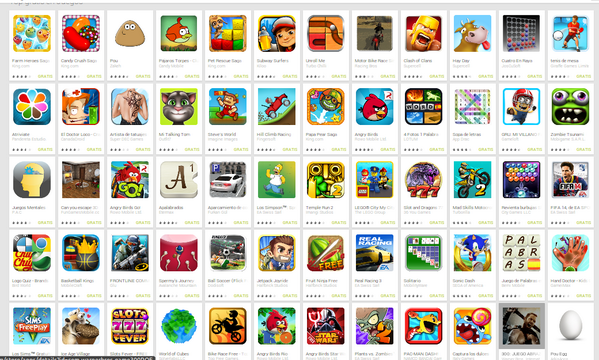 Here is good news for you and other gamers like you, that 5 paid android games are going to be free for a limited time. Here is the list:
Laser Labyrinth – one of the popular puzzle games that use the logic of physics to solve a particular puzzle or riddle having very interesting gameplay.
Concrete Defense 1940 – WWII Tower Siege Game – It is a tower defense game where you have to build defense strategies to protect the tower and it's a war simulation gameplay.
Tiny Defense 2: Mini Robot Wars – It is also the same defense game but the difference is it is not totally a strategical or war simulation game and it's more like an arcade feeling game to play by building defensive tactics.
God of Attack VIP – The famous RPG game needs to be played with teammates and it's not a solo game. You have to team up with bots and others to defeat enemies and take down monsters.
Word Chess Pro – This game is especially meant for the word-game lovers and others where you have to make words from puzzles by arranging letters and the gameplay is quite interesting.
So what are you waiting for? The offer doesn't come very often and when it comes, make sure you utilize it fully. Download the games now and enjoy playing before the time period is over.