Your Ultimate Blueprint to Effective Mobile Ads Format
51% of smartphone users discover a new company while using their smartphones. Meaning your chances of conversion are higher if you market your business and products through mobile.
One of the most effective ways of mobile marketing is mobile advertising. However, not all mobile ads result in a high ROI. The leading cause of the varying mobile ads performance is their format.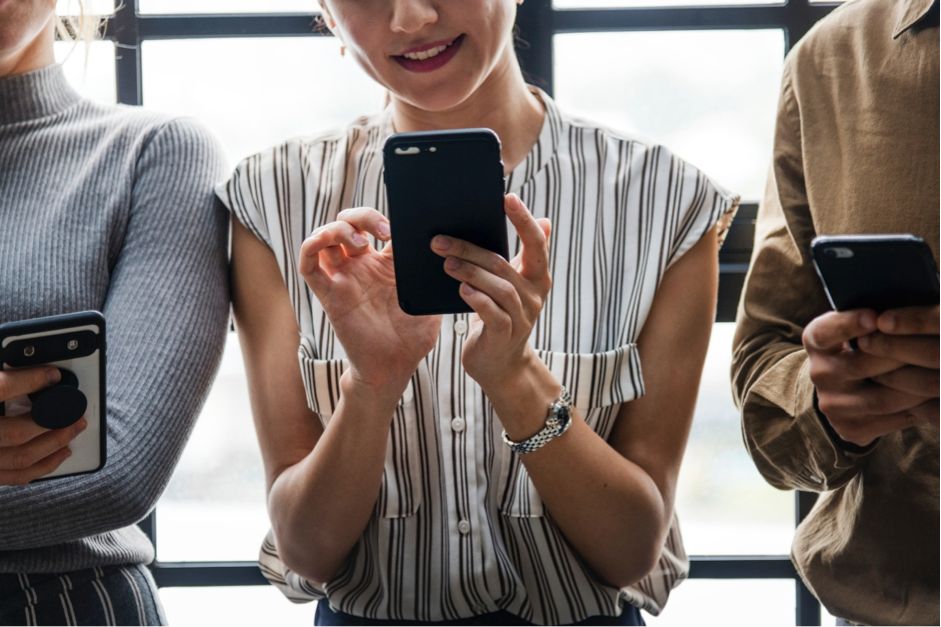 If you're considering mobile advertising, you first need to choose a competent mobile ad format for your targeted audience. However, selecting an ad form without understanding the different mobile ad types is a road to obscurity.
Types of Mobile Ads
Mobile Banner Ads
Mobile banner ads are the most preferred ads in mobile marketing because of the ease of creating them. They are non-intrusive, engaging, and if used well could cause good CPMs.
Video Ads
While people love videos, marketers can mess up by creating interruptive and annoying videos. The increasing number of ad-block users is sure proof; customers don't like distractions. The visual impact of videos makes them a better form of advertising. Video ads are suitable for video games and gaming apps marketing. Learn more about it at Fan Studio.
Native Ads
Native ads are the "calm" ads and fuse well with a website or video content. They are not interruptive and gain more shares because they disguise as regular content.
Interstitial Ads
Frequent pop-ups characterize these ads and cover the whole web page and interrupt you from accessing your preferred content. Marketers commonly use them to drive conversions, and they have higher viewability than other ad forms
Rich Mobile Ads
The ads are a mix of different ad forms, which can include GIFs, videos, text, or audio. They usually come in the middle of users' interaction with a web page. They convert more when they blend in well with your web or app content
Which Ad Format Converts More?
Different ad types perform depending on the web or app content and the audience type. For example, if your website has high bounce rates, using interstitial ads could be detrimental to your whole marketing strategy.
Like in every other marketing industry testing A/B testing of the different mobile ads could be the best trick to finding which ads work for your business.
Ads work in different ways. Native ads could be inconspicuous to app users, but they are friendly. On the other hand, interstitial ads can be disruptive, but they can cause more conversions compared to standard and native mobile ads.
Ideal Mobile Ad Format
The right mobile ad format should be in alignment with your goals and your business. If your audience loves adventure and a taste of trendy options, rich mobile ads or interstitial ads will suit them. If your business content demands loads of concentration, e.g., a medical app or website, native ads could work better with such type of business.