Amazon's One-Day Shipping Driving Growth In New Prime Members
Amazon takes pride in delivering the products on time and it has applied very many methods to enhance their delivery speed. The Amazon shoppers can be classified into two categories the one are the regular customers and the others are the Amazon Prime Members. Amazon Prime members are the people who have subscribed to become a member. As the company also has video streaming services so the prime members have access to the Amazon Prime videos plus they also get some exciting offers plus guaranteed one day delivery of their products.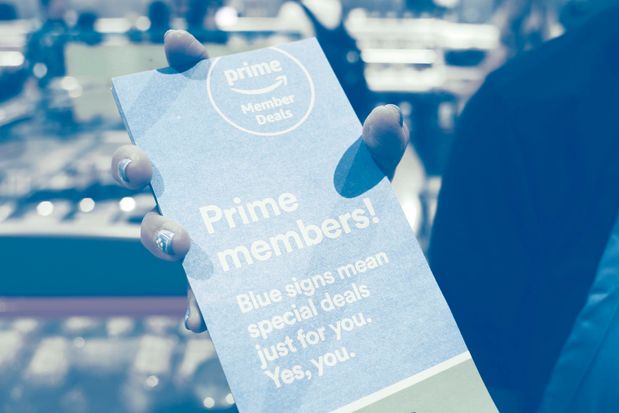 Photo Credit: Barron's
Due to the one day delivery the promise, the company is attracting more and more prime members. This news is pretty great for the company and it is all because of the perks that the public get for being a Prime member. However, according to the sources, it is revealed that the one-day delivery promise is very expensive for the company.
The second quarter shipping investment of Amazon has exceeded the amount of $800 million. This is reportedly a high amount of investment for a company for shipping but they are also drawing profit from this opportunity as the number of prime members is continuously increasing.
The chief financial officer of Amazon, Brian Olsavsky said that they saw some additional transition costs in their warehouse. He said further that with one-day delivery offers, the company is getting more and more Amazon Prime member subscription and the concept has been really famous lately. According to the retail managing director the sales of products grew to 35.89$ billion from $31.86 billion.