Apple being sued for $1 billion on outrageous claim
The lawsuit filed by a shoplifter claims he has been falsely identified
Post the settlement with Qualcomm last week a lot of Lawsuits against Apple were dropped, which meant the legal team had a lot less to worry about. However, new lawsuits have found their way to Apple yet again with another billion dollar lawsuit being filed against it.
According to reports from Bloomberg and New York Post have both reported the case of 18-year-old Ousmane Bah suing the tech giant for a billion dollars. His lawsuit is that he was falsely arrested by the NYPD on the 29th of November last year because of the facial recognition he has accused Apple of using in its Apple stores. The NYPD arrested Bah after accusing him to be the one responsible for the thefts in the Boston, New Jersey, Delaware and Manhattan branches of the Apple store. His lawsuit accuses Apple of having found a stolen ID with his name and address but one that did not possess his picture.
Recommended News:
He claims that Apple programmed this into the Stores facial recognition system to connect the real thief's face with the data from his ID. He claims that he was arrested based on this mistaken identity.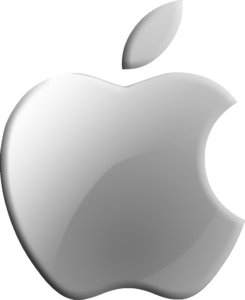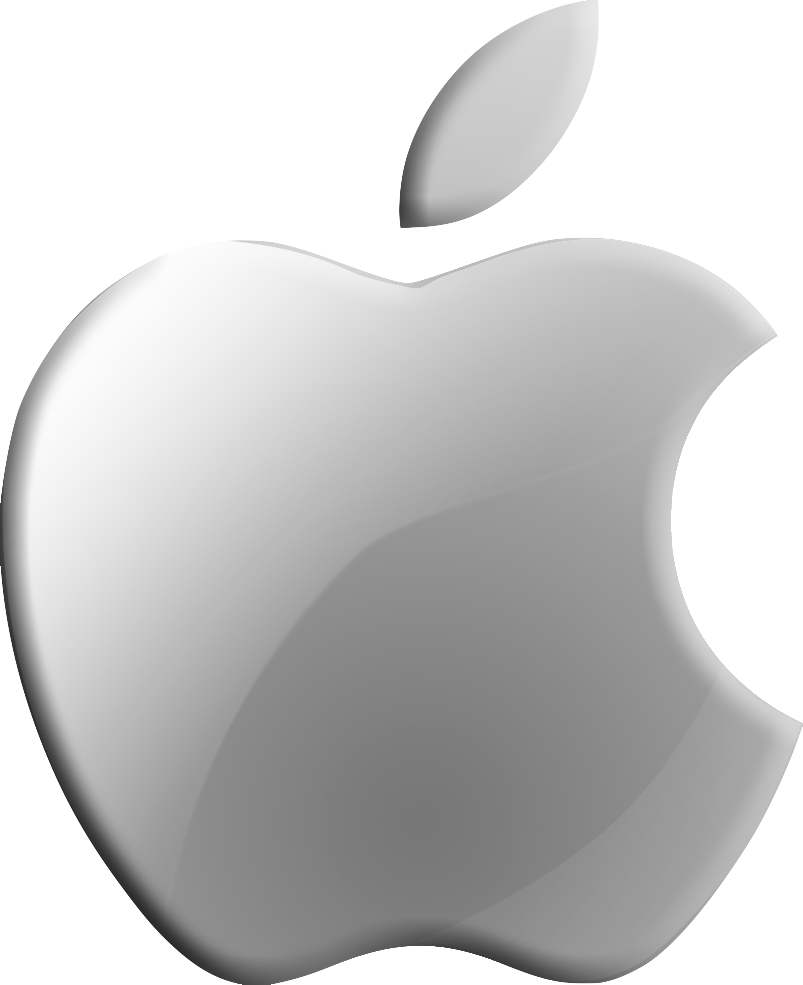 What does come as a surprise is that the charges against Bah have been dropped except in New Jersey, this is due to lack of evidence and also the fact that he had an alibi on the night of the break-in. An excerpt from Bah's lawsuit reads  "(Apple's) use of facial recognition software in its stores to track individuals suspected of theft is the type of Orwellian surveillance that consumers fear, particularly as it can be assumed that the majority of consumers are not aware that their faces are secretly being analyzed." This is a charge of elephantine proportion to be leveled at a tech giant like Apple but the reply from the company is nothing more than a statement denying the use of face recognition in their retail outlets.