Apply for ETIAS right away if you are visiting Europe in 2021
Are you visiting any of the countries in the European Union in or after 2021? It is time you will need to make sure that you have applied for and obtained ETIAS. Without ETIAS in your possession, you will not be able to land in Europe anymore.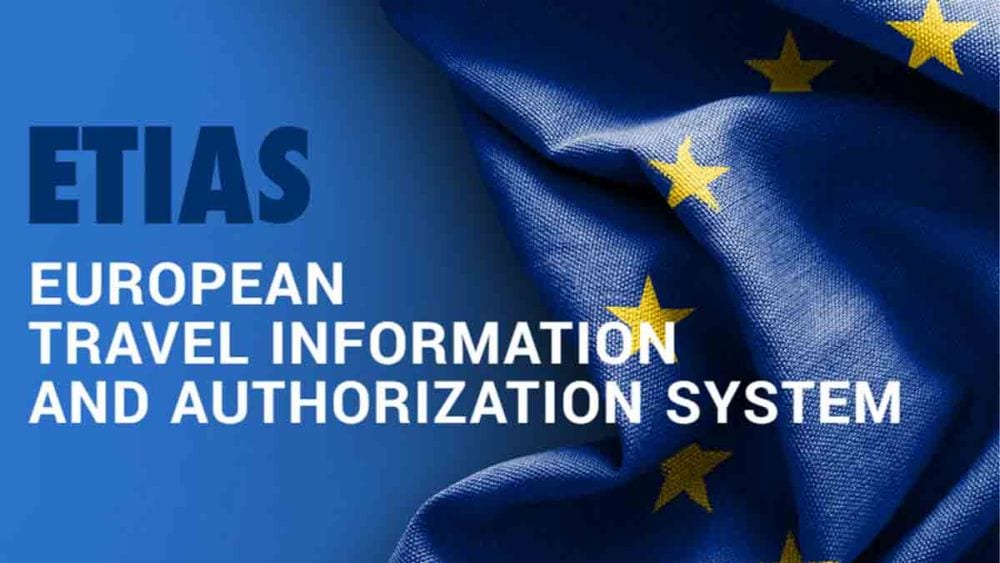 What is ETIAS? Well, if you are from one of those countries which have been exempted so far from visiting Europe and any of the countries in the European Union, you will no longer be able to do so once 2021 dawns. You will need to be approved vide a new approval option in the form of ETIAS.
ETIAS stands for  European Travel Information and Authorisation  System. It is actually a Visa Waiver Program that is available through an online application process. Equipped with ETIAS, you would be able to move between the countries in the Schengen Zone, which is a group of 26 countries that have abolished the passport or other requirements between the borders.
The ETIAS regime will come into force from 2021 and is aimed at screening the risks that a person traveling to the European Union under the previous visa-free regime may cause to the country of visit. ETIAS can be obtained through an online process which consists of a questionnaire that needs to be answered in under 20 minutes. You will also need to share your biometric details like age, gender, and your proper address.
You will need to show your ETIAS when you enter the country that you are planning to visit. You may also need t produce it whenever it is asked for during your stay in any of the EU counties. You cannot extend your visit to the country by more than 90 days. You should make arrangements well in time so that you lave the EU country within 90 days from the date of your entry.
How to Obtain ETIAS?
There are several steps you should go through before getting your ETIAS approval. To begin with, make sure you are qualified for ETIAS. If your country does not belong to the list of countries qualified for ETIAS, you will need to apply for normal Visa.
Ensure that you have a strong internet connection since the application involves answering the questionnaire in under 20 minutes and adding a few other details. You will also need to have a stable internet connection for making an online payment for the fees.
Also, make sure you have a valid passport. ETIAS does not replace your passport but works complementary to it. Under ideal circumstances, your passport should have a section that can read machine-readable content for entering the biometrics. In case nothing goes wrong with your details, your ETIAS application should be processed within a period of 96 hours.
If you have any queries and find it difficult to apply for ETIAS, it may be a good idea to consult an ETIAS agency that can assist you in getting a great deal of comfortability in filing your ETIAS.