Irawan: Malaysian golfer(28) sudden demise while competing at the Sanya Championship
The Malaysian golfer died in his hotel room at the Chinese resort island of Hainan, during the Sanya Championship.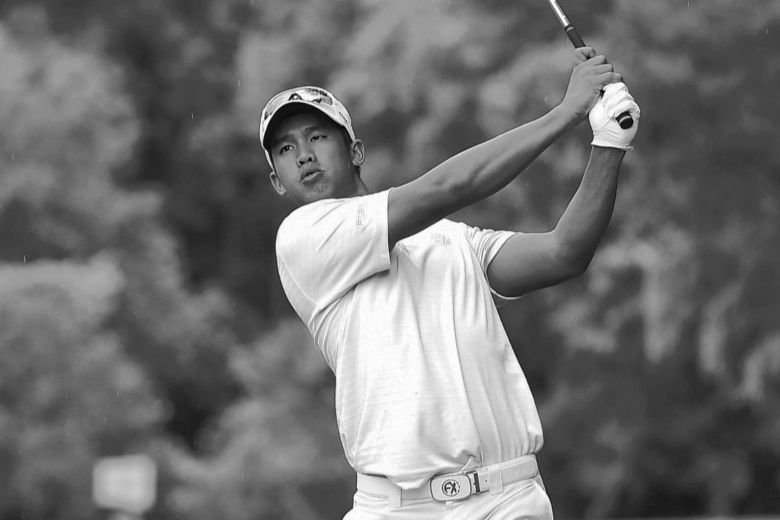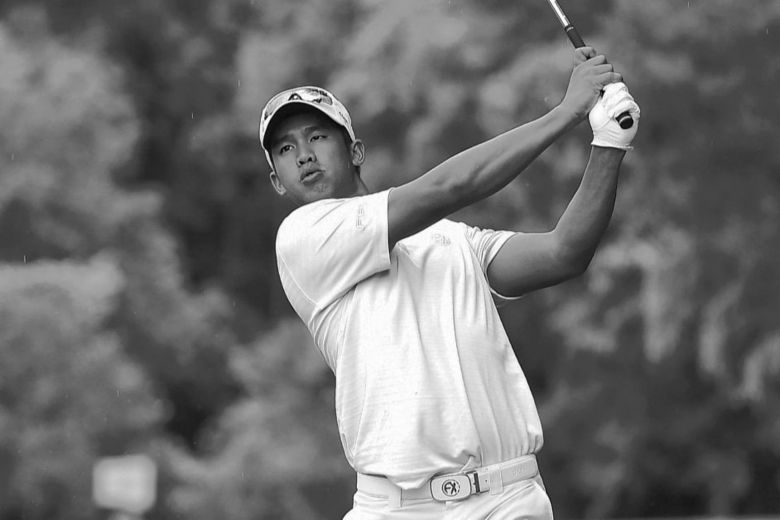 About Arie Irawan
The Malaysian, Arie Irawan, turned professional in 2013.
Arie was ranked 1,366th in the world. He won two events on the Asian Development Tour in 2015. Irawan had missed the match at the PGA Tour China Series tournament.
However, American Trevor Sluman was declared the winner after the tournament was reduced to a 54-hole event.
 PGA Tour statement said:
Although, the cause of Arie's demise was a "natural death" we are yet to receive the coroner's report.
The PGA Tour and the China Golf Association grieve at Arie's sudden demise," on losing a wonderful member forever", and shared their sincere condolences with Arie's wife, Marina, and his parents, Ahmad and Jeny.
As reported by the governing body-
As per a statement on the PGA Tour Series China's website, Arie had missed the mark at the Sanya Championship but stayed on the island.
Well, on Sunday, Arie's roommate Kevin Techakanokboon while getting ready for the final round noticed Arie wasn't moving in his bed and called another player for aid.
Finding him helpless they called up a local emergency service. The emergency service arrived after 45 minutes of trying to revive Arie, but then he was found dead.
The 28-year-old, Malaysian golfer, Arie Irawan died in his hotel room, with early indications expecting it was due to natural causes.
Also, the organizers canceled the final round out of respect for Arie's family.
The PGA Tour stated -"when something of this extent occurs in the golf world, we all grieve at the same time".