Bel-Air has a new Fresh Prince and his name is YungK
Hailing from UK, Yung K is taking the Hollywood music industry by storm with his music. The rapper is already living his life like a prince and now he wants to become the king of rapping. Yung K has already released his debut single that is titled "Take Me Higher". The latest music released by the rapper is based on high-beats that makes you wanna move your feet.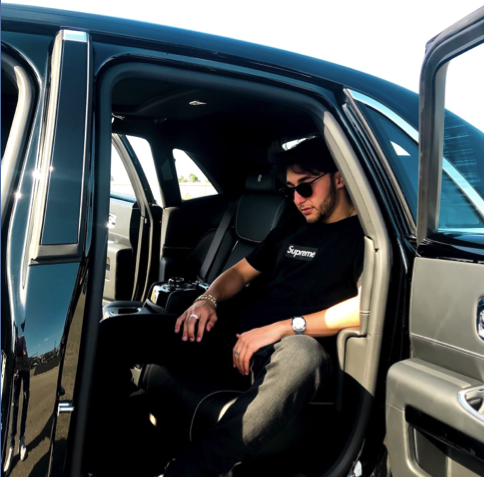 Abella D. , An international artist has also given his vocals in the latest song by Yung K. The track will give you the feeling of the two artist being in sync and their undeniable musical chemistry can be seen in the song. Though the artist is soon going to release many more songs but currently he is focusing himself on promoting his song "Take Mee Higher".