Benefits of In-Home Grooming for Your Dog
Grooming your dog or cat at home sometimes seems like the best option, even more, when you like your pet to be bathed frequently. Bathing, brushing and even dental care is something you can easily do at home.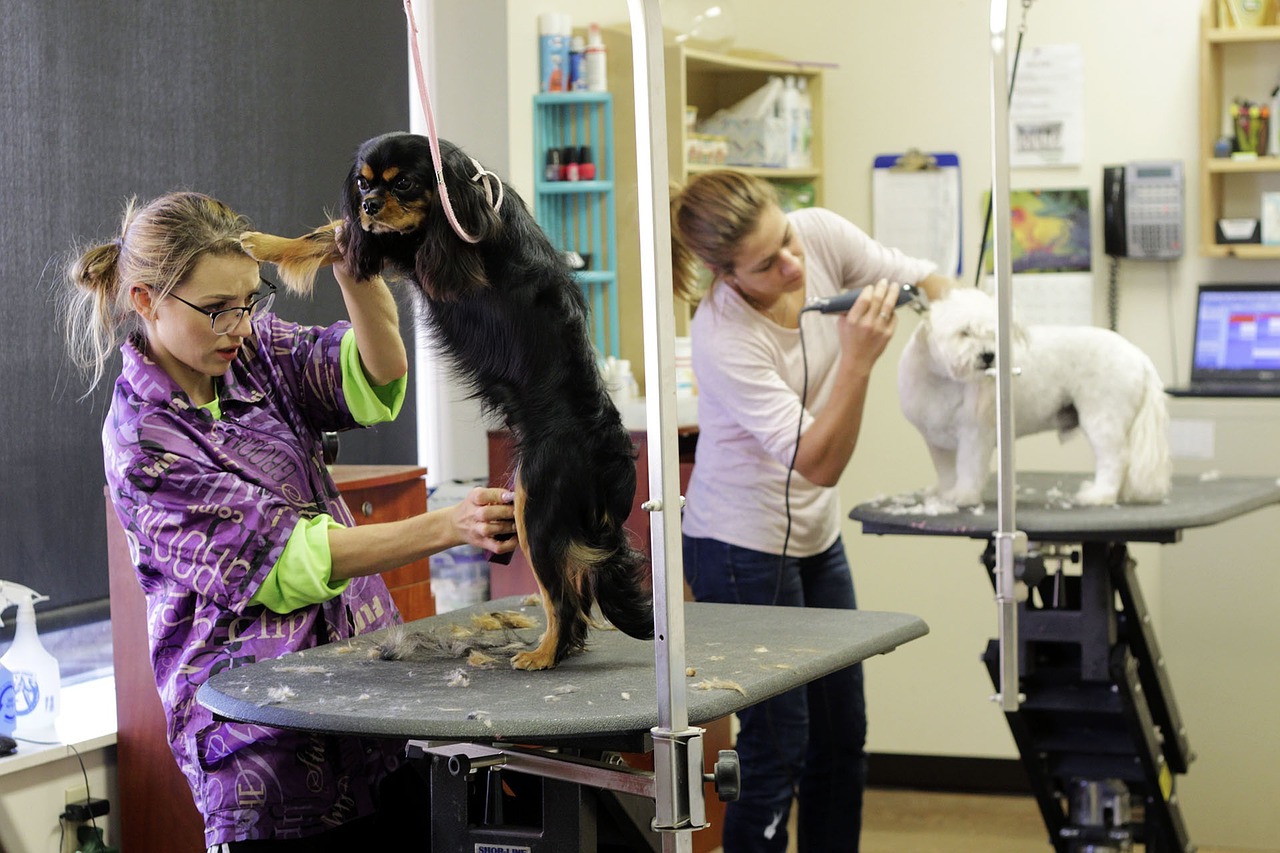 Photo: Needpix
However, there are plenty of benefits to scheduling an in-home grooming service:1. A Healthy & Happy Dog
Professional groomers will be able to provide your pet with services that will help their health and well-being. At Groomit the groomers are certified so they can confidently take care of your pet without causing them any added stress. During the grooming service, our professionals have the experience to detect early infections or any issue that you're pet may have.
2. Nail Trimming
Trimming your dog's nails is important and it should be done frequently to keep their nails short. Sometimes it is not an easy job and has to be perfectly done with the correct tool to avoid injuring your pet. Don't worry about trimming a vein, or having a mess, leave it up to a Groomit professional groomer.
3. Appropriate Supplies
Groomit has the best organic shampoo selection from Pura Naturals Pet™ which is dedicated to delivering the highest quality products, using only the best ingredients the Earth has to offer. Plus, it's made in the USA!
4. Professional Haircut
Most dogs continuously grow hair year-round, and every dog breed has their own unique style, from Teddy cuts to puppy cuts. Groomit professional groomers talk to you and recommend the right haircut for your dog's health and comfort.
5. Reduce Parasite Risks
If your pet has parasites on his/her body, then it's important to detect it as early as possible. By cleaning and checking your pet's ears, the Groomit groomer will know right away and will detect if there is a problem
https://blog.groomit.me/2018/08/02/do-you-groom-your-pet-yourself-schedule-a-professional-grooming-service-today/