Better Business Bureau Advice For Online Purchase
12th May was the Mother's day, and this is one of the unique days in the life of most of us adoring sons and daughters. You may have done a lot of purchase of flowers for the important day. However, have you ever gone through the important points you need to take care of when looking for flowers online? The Better Business Bureau has issued a few guidelines you need to follow.
Of course, the Mother's Day is now over. Even then, there are several similar occasions where you would want to pay attention to a few important aspects while buying flowers online. From that perspective, the advice from BBB or Better Business Bureau should hold much importance.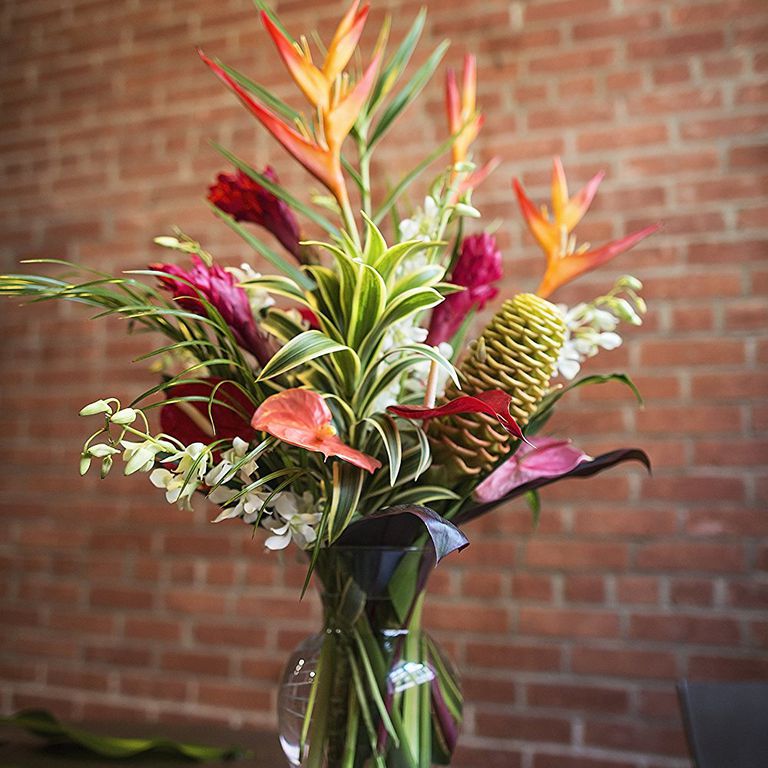 What is the essential advice issued by BBB?
With a huge number of people looking for online shopping, you need to be extra careful while placing orders. There are several items that you would be focussing on the on those special occasions. Prominent among them are flowers, jewellery, gift certificates and spa services.
Recommended News:
Here are a few tips that would you would need to focus on. We will cover each of the gift items and the advice from BBB with respect to these items.
Flowers
Choose a florist with utmost care. Go with a florist that you indeed trust and have a past experience with. BBB has several complaints against the poor quality, late deliveries or even incorrect deliveries. There are complaints with respect to the refund processes as well. This makes it important to work out everything related to the flower delivery clear, including the associated fees, date and time of exact delivery and other details before placing the actual order.
Jewellery
It is essential to ask for the receipt when buying jewellery. You would want to be sure about the exact quality of the material used in the jewellery, including the hallmark and other certifications. Check out the refund and exchange processes as well. Make sure that you have enough time for delivery on the exact delivery on the right date.
Gift Certificates
If you are sending gift certificates as part of your presentation to your loved ones, make sure you have checked the terms and conditions about how to use the certificates. Also make sure whether the gift card is redeemable online, store or anywhere.
Those were a few tips and advice you would need to take care of when you are gifting items to your friends, relatives and colleagues. Follow the BBB advisory, and that will help you achieve the best shopping experience ever.