Chris Pratt and Katherine Schwarzenegger Get married in California
Chris Pratt and Katherine Schwarzenegger tied the knot in Montecito, California this Saturday. It should be remembered that they had been dating quietly for months together. It was in January last that they announced their engagement.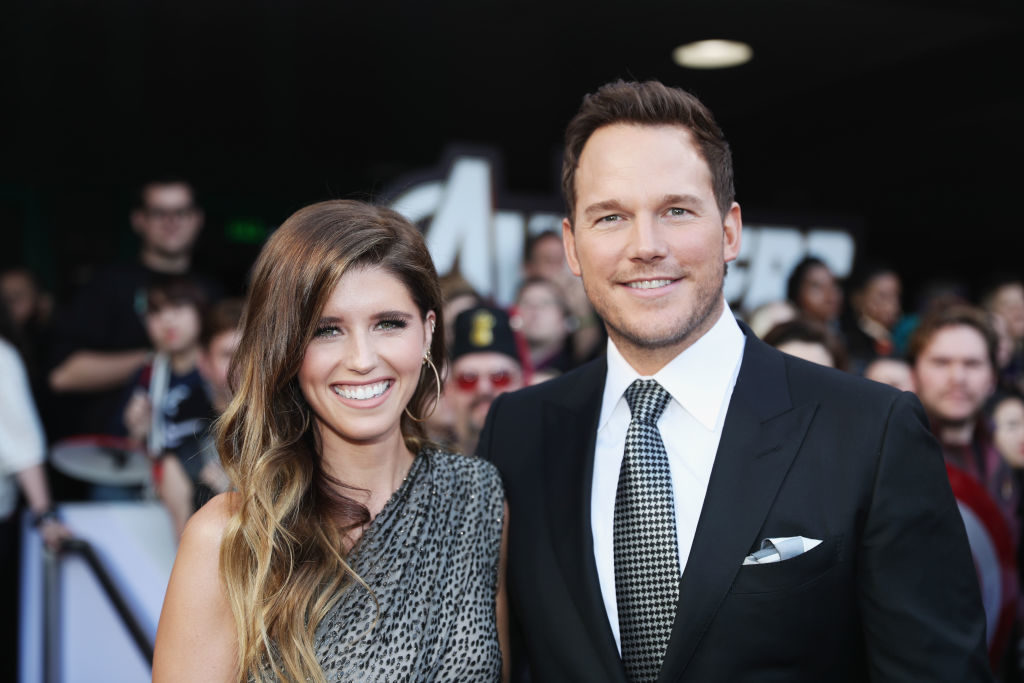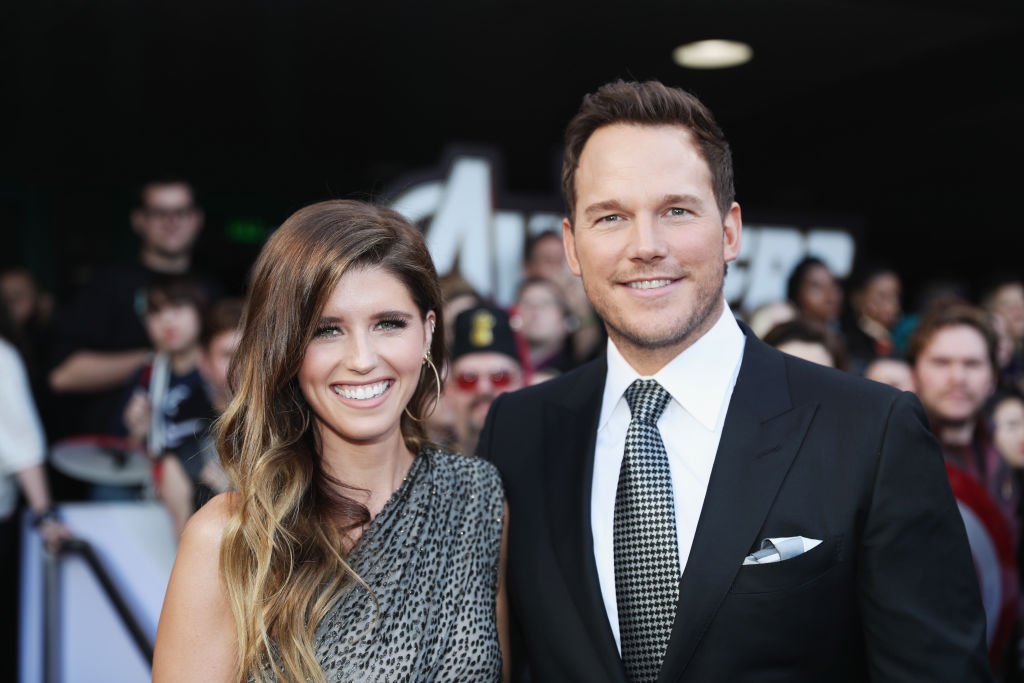 For those who are unaware, Kathe Schwarzenegger is the daughter of Arnold Schwarzenegger. Pratt had shared the news of the engagement in January through social media. He had said in the Instagram post,
"Sweet Katherine, so happy you said yes! I'm thrilled to be marrying you. Proud to live boldly in faith with you. Here we go,"
It would be worthwhile to remember that Chris Pratt has a son from his eight year marriage to Anna Faris. They divorced after eight years of marriage in 2017. It was evident that he still shares a cordial relationship with his ex-wife as was indicated by her remark which read "I'm so happy for you both!! Congratulations!"
We attempted to reach out to Chris Pratt and Kathe Schwarzenegger for the comments. But, neither of them or their representative returned any message.
While Kathe has been a successful actor following the footsteps of her daughter, Pratt is remembered for his movies "Parks and Recreation" and "Jurassic World:, with his latest venture being "Guardians of the Galaxy". Pratt, 39 and Kathe, 29 were introduced to each other by her mother Maria Shriver in June 2018. They had been dating quietly since then.