Cinco De mayo, the Fifth May 2019
Cinco De Mayo is Spanish for the Fifth of May. In fact, it is also referred to as the Anniversary of the Battle of Puebla. The day is a holiday in parts of Mexico and the United States. The day is commemorated in honour of the Mexican Army's victory over the French forces led by Napolean.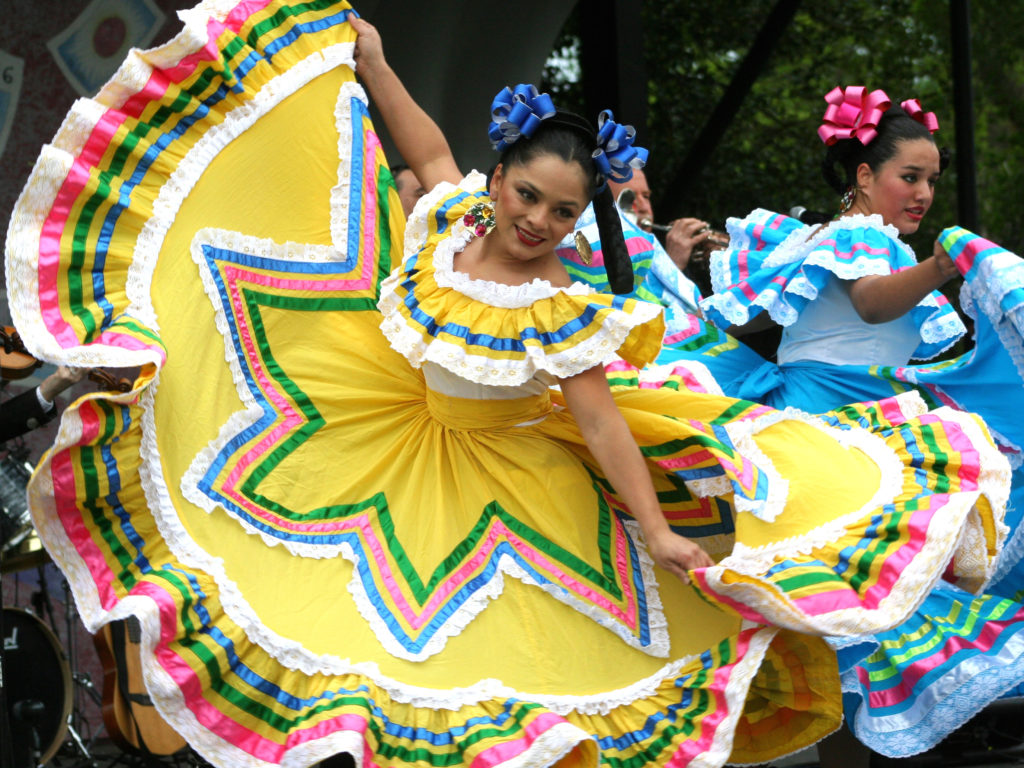 The History of Cinco De Mayo
In 1861, when Mexico declared a moratorium on the foreign debts, it faced an attack by the joint armies of England, Spain and France. The troops from England and Spain retreated in 1862, but the French continued to hold sway in an attempt to minimise the US control over the Mexican territory in particular and Northern America in general.
However, the Mexican troops under the guidance of General Ignacio Zaragoza defeated the French troops – even when ill-equipped – in a battle known as Battle of Puebla. Even when the French stayed at the place for the next five years, the defeat of the French at the battle of Puebla was seen as a clear sign of the Mexican resistance to the foreign occupation. In the honour of the general, the city was later renamed to Puebla de Zaragoza. There is a museum now at the place completely devoted to the battle and the actual battlefield has been converted into a park.
How is the day celebrated?
The day is marked by speeches, parades and a host of similar activities. The day is also celebrated through the enactment of the battle of 1862. During the turn of the 20th century, the day began to be a mark of Mexican pride in their heritage.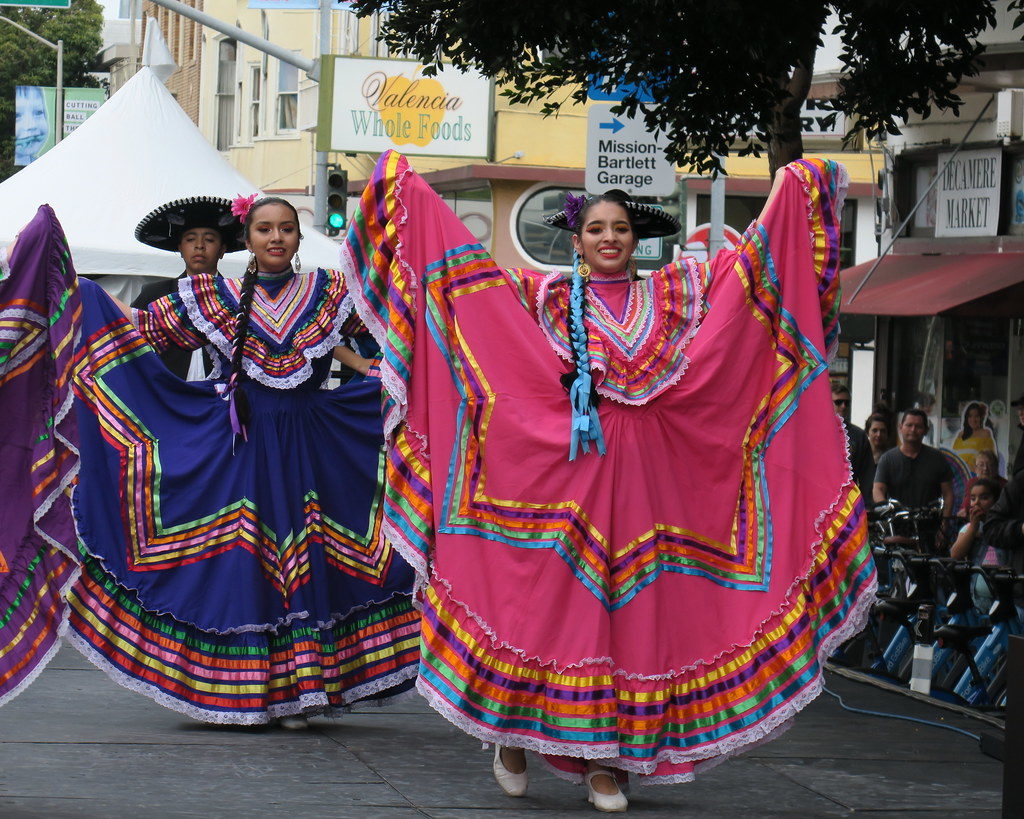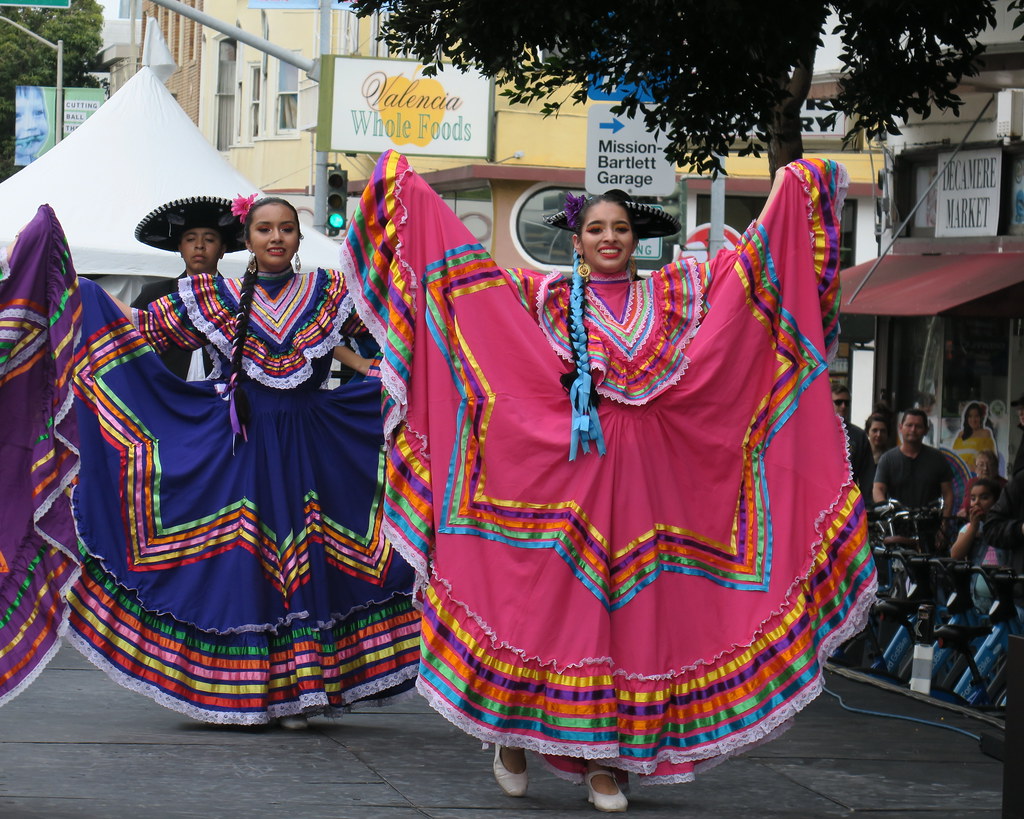 The day, however, is not a national holiday in Mexico. However, all the public schools remain closed and the martyrs and the heroes of the battle are paid tribute. However, the day is marked as an official holiday in the city of Puebla. Another interesting activity at the event is the Festival Internacional de Puebla that has the participation from national and international artists, traditional musicians and dancers.
The events are also held elsewhere in the US and are marked by Mexican cuisine, culture and music. In fact, a few commemorative events are also held in Canada, Japan, Jamaica, and Australia as well.
So, if you are proud of your Mexican origin or if you are enthralled by the Mexican heritage in any way – why not take part in the Cinco De Mayo celebrations and spread the awareness about the day and its importance?