Cynthia Bailey is optimistic about RHOA Season 12
Those who are aware of the celebrity spats and showdowns are well aware of the Cynthia Bailey – Nene Leakes spat that happened during the RHOA Season 11. Now that the host Cynthia is now facing Nene Leaks once again on the season 12 of RHOA.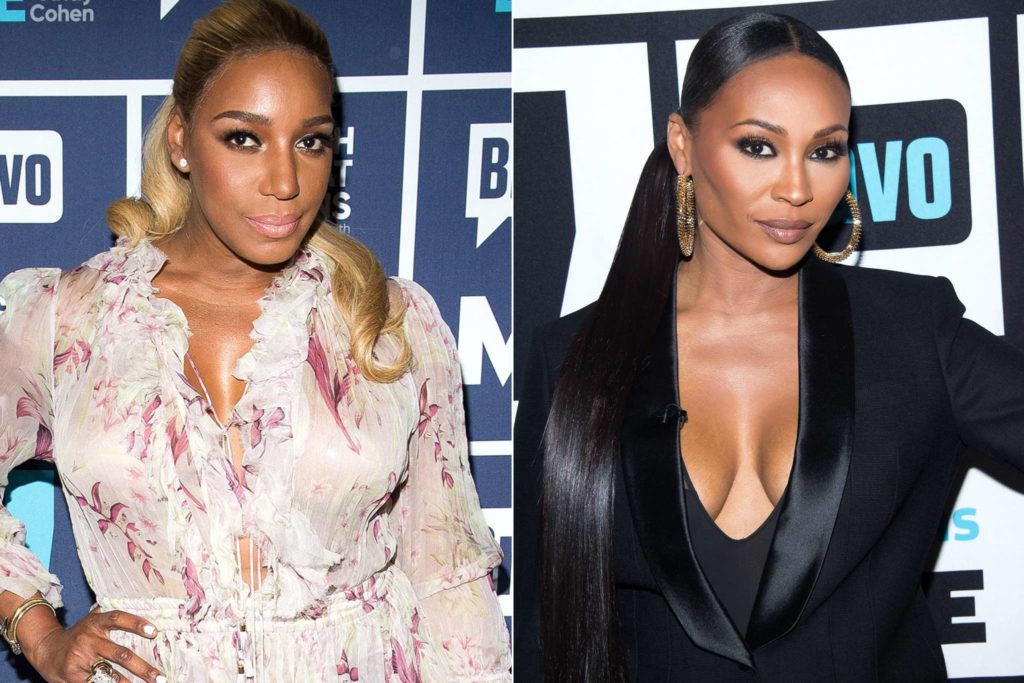 The insiders indicated a lot about the feelings of Cynthia Bailey on filming RHOA with NeNe Leakes. She is unfazed about filming for the new season of her show with Leakes. She has always been claiming that she still cares and loves Nene Leakes, especially with what Nene has to go through with her husband's cancer.
It should also be noticed that Nene Leakes is not speaking on the RHOA team, except for Eva Marcille whom she has been friends for a while now. The spat between Nene Leakes and Cynthia Bailey has been the talk of the town when Cynthia invited the beta noire of Nene on one of the episodes of RHOA season 11.
It should be noted that both Cynthia and Nene have already come up with their versions of the story and what miffed them. Cynthia has already gone on record stating that anything that happened on the show was completely unintentional. She has also reiterated that it was her show and it should be about her and not about whether you get along with someone or not. On her part, Nene Leakes has stated that she should have been informed that Kenya Moore has been invited for the show. Since Cynthia failed to do so, she considers it a betrayal on the part of Cynthia.
What will transpire between the two of them on the RHOA season 12 is to be seen and we do look forward to finding it soon. However, neither of them seem to be looking forward to it with any sort of enthusiasm.