Dairy Queen Employee Fired After She Misheard Moana And Made Marijuana Themed Cake Instead
The funny incident ends up in having some serious consequences for this employee who got fired from her job at Dairy Queen. The incident belongs to Georgia where a 25-year-old woman, Taylor Davis ordered a Moana-themed birthday cake. Moana is the Disney Polynesian Princess which is pretty famous among the people. The manager misheard the name of the cake and thought that she said 'Marijuana themed cake' and ok'd it.
Cassandra Walker who made the cake said that her manager misheard the customer's order and told her to bake the cake with the images of weed. She also said that the manager was standing right behind her as she searched the images on the Internet and finalized it. The manager was supervising the whole time during the cake making and she was the one to hand it to the customer.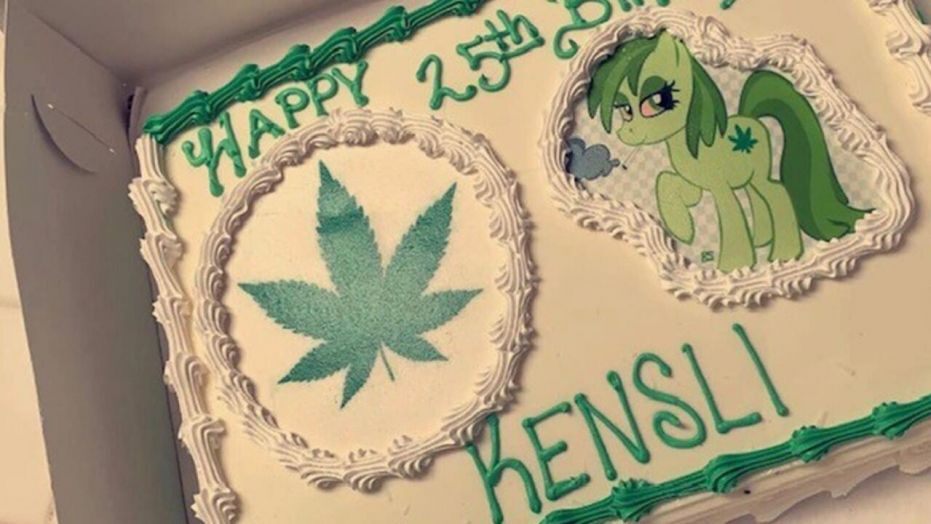 Photo Source: Fox News
Then later she received a message from one of the owners of Dairy Queen saying that she is been fired from the job because of that incident. However, the customer who ordered the cake found this incident very funny and even shared it on Facebook like a funny story. But for the cake decorator, this incident turned out to be really horrible.
A statement from Dairy Queen said that their cake decorator designed the cake on the basis of what she thought she heard. When customer realized that there has been a mistake then Dairy Queen offered her to redesign the cake and apologized to her but she said that it is ok and left.