Devil May Cry 4 will be out of Xbox Game Pass this June!
If you have been a regular on Xbox, you would have noticed that the Xbox Pass offered to a host of games to let you enjoy a huge number of exceptional games for free. A few new games are continuously added to Xbox Pass and as they do so, the older games are moved out.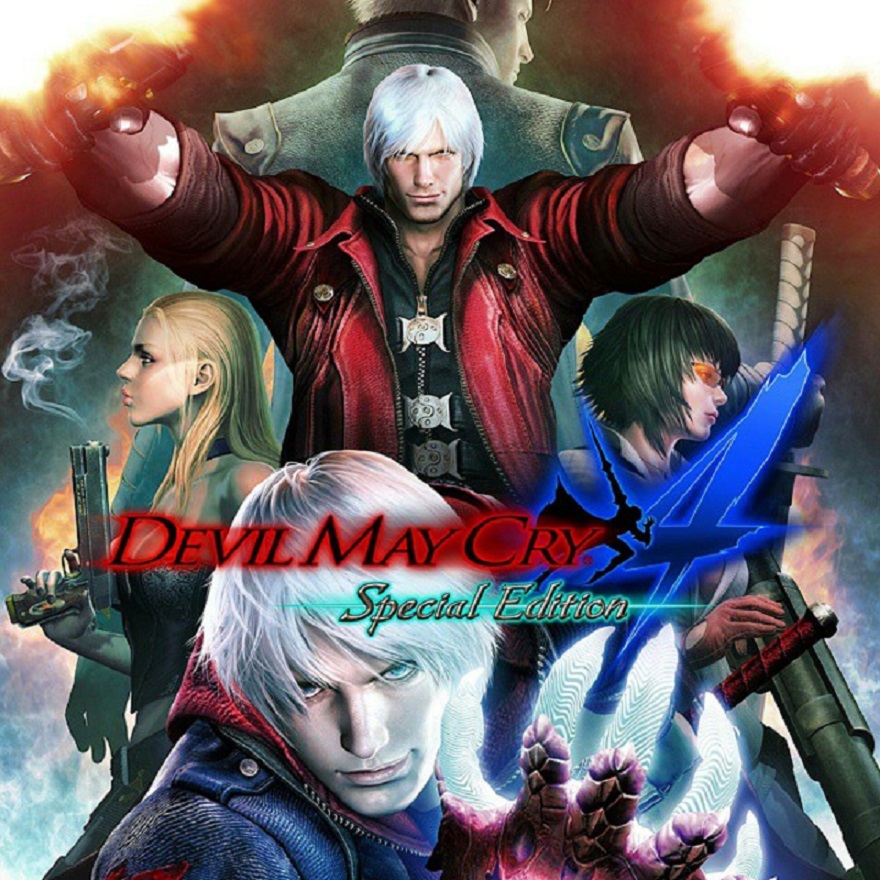 As with the trend, the incredible game Devil May Cry 4 Special Edition will be leaving Xbox Pass this month. If you are a fan of the game, ensure that you get an experience well in time – just before it goes out of the Xbox Pass on June 30, 2019. There are no specific reasons why the game is leaving the Xbox pass. As is the usual practice, four new games are being added to the program, and as is the norm, with a view to making room for them – six games currently available on the platform will be removed.
Devil May Cry 4 Special Edition – for the uninitiated – is one of the most popular game in the series. In spite of being around since 2008, the game has still managed to evoke plenty of attention. If you are a fan of hack and slash games, the special edition Devil May Cry 4 should be the one you would never want to miss out.
The graphics offered by the game are just awesome. That should be a huge strength for a game that came out in 2008. The storyline is quite gripping enough and keeps you engaged with the game for hours together. The fighting mechanisms shown off inside the game would indeed make it a great choice by every standard.
So, if you have Xbox Game Pass, make sure you play the game right away. You will be able to play it only till June 30 this year. We, however, look ahead to the game being relaunched in the form of Devil May Cry 5 soon enough on Game Pass!