Donald Trump Blames Everything Except His Own Words For Hate In America
While giving a speech on Monday, the President of the United States tried to blame everything that is causing the hatred in the country. Due to some frequent cases of firing and shooting in the country, the President confronted the citizens and made a speech. America has recently witnessed horrific shootings over the weekend and it is the result of absolute hatred. Even though Donald Trump has mostly spotted saying hateful words, he did not take any of the blame on himself for increasing hatred instead he blamed everything else.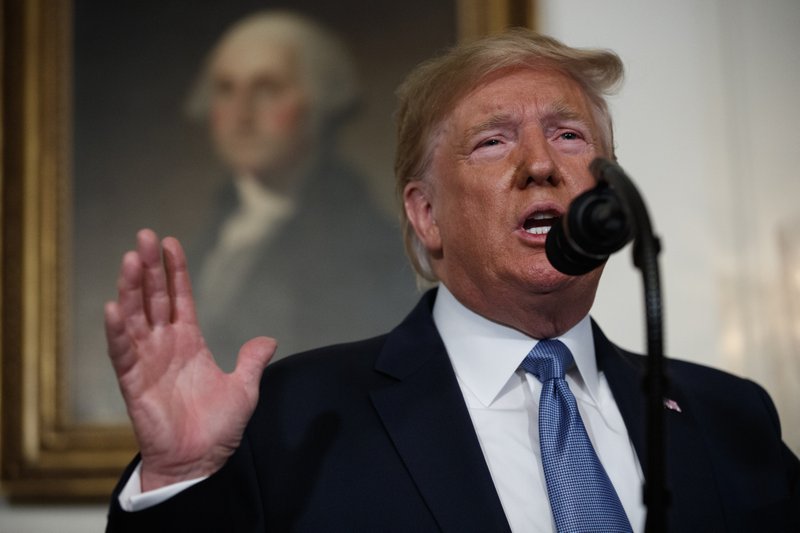 You would be surprised to know about the list of things that he blamed for violence in the country. First, he blamed the E-sports that is the Video games for making the teens become violent, then he also blamed the mental illness in people, the internet, etc.
He made all these accusations without realizing that his speech often contains the offensive and hateful language that sparks hatred and the feeling of violence in people and that is the reason why he is criticized by the whole country. Donald Trump is known for working around angry rhetoric and he is also responsible for trying to pit groups of Americans against each other.
While making his speech on Monday, The United States President said, "In one voice, our nation must condemn racism, bigotry, and white supremacy." He continued by saying, "These sinister ideologies must be defeated. Hate has no place in America. Hatred warps the mind, ravages the heart and devours the soul. "