Happy Star Wars Day – May 4, 2019
Do you love Jedi, the Resistance, the Hutts, Boba Fett, Gamorrean guards, the Skywalkers Maz Kanata, Rancor Keeper General Grievous, and Snap Wexley, you are a huge fan of Star Wars. And if you are a star wars fan – today is the day you would want to adore. Yes, May 4 is the Star Wars Day!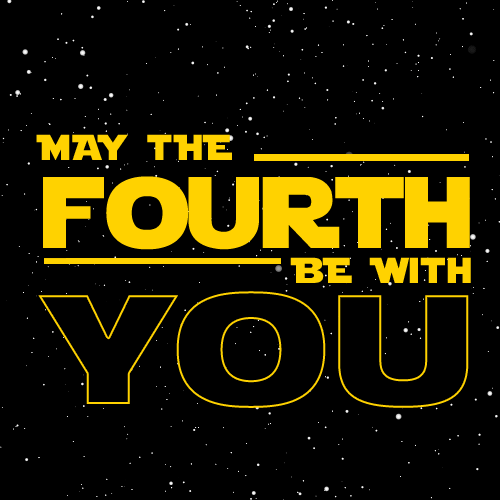 The History of Star Wars Day
The day seems to have something to do with the phrase used in one of the star wars shows – "may the force be with you!". The phrase was used several times in the past. It was used when Margaret Thatcher became the PM on May 4, 1979. However, it was in 2008 that a few Facebook Groups introduced the catchphrases.
In any case, there is no specific reason that has made the Star Wars Day exactly fall on May 4. However, the connoisseurs claim that the May 4th is chosen on account of the spin-off saying "May the fourth be with you" taken from one of the popular Star Wars phrases – "May the force be with you."
What's in this year on the Star Wars Day?
Well, the Star Wars day this year is likely to be intermixed with a little sorrow. Death of Peter Mayhew this week may be one of the reasons. Another reason to go nostalgic would be the Star Wars: The Rise of Skywalker finishing off this year.
The Star Wars franchise has always been a hot favourite for a host of fans out there. The fact that the franchise has been working wonderfully for over 40 years is what should make you understand the essence of the genre and the effect it has had on people's psyche. No wonder that the Star Wars has been a favourite for most of us ever since debuted with the original Star Wars back in 1977.
What can you do this Star Wars day?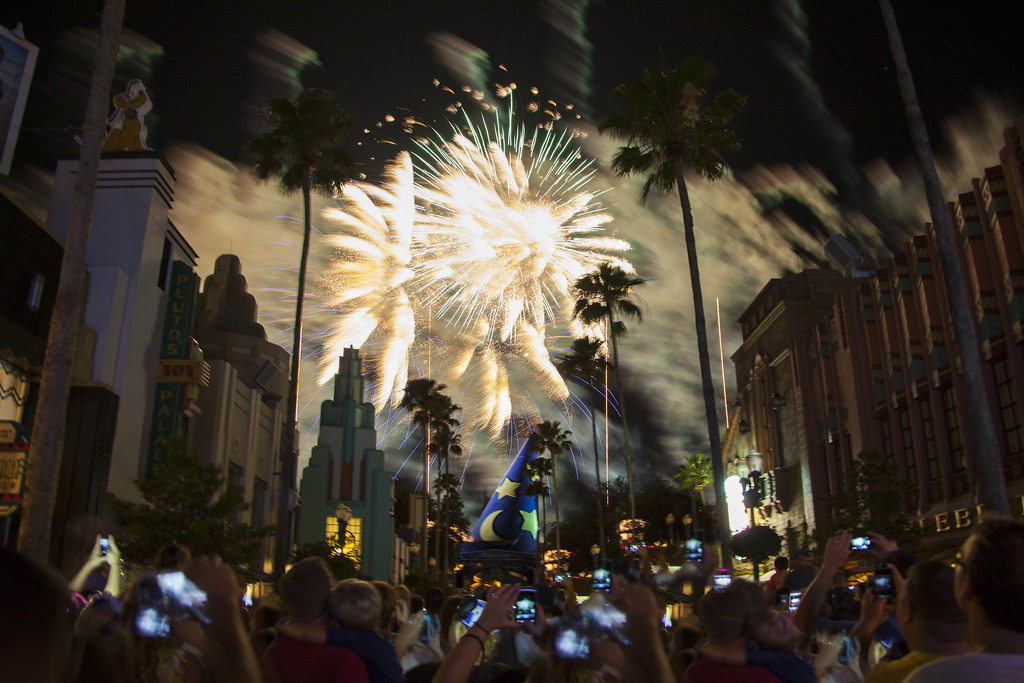 Watch those Star Wars movies and watch them again and again – what else? Maybe some of you may have heard of the Star Wars franchise and have never watched a Star War movie. How about getting all those titles right from the year 1977 and watch them all in one go? Of course, several streaming services like Amazon Prime Video have been or will be streaming the enchanting and exciting series.
Once you are through watching those gems from the vintage, get yourself ready to watch the "Rise of Skywalker.". Enjoy the Star Wars Day to your heart's content and share your experiences through the hashtag #StarWarsDay. That would be an excellent option to spread awareness about Star Wars Day.