Harley Davidson Resumes Production Of Electric Bike After Charging Issue
Livewire, the first electric motorcycle by Harley Davidson is soon going to enter the market once again. The bike was released earlier but the company discontinued its production due to an issue. The issue was of the charging technology used in the bike which was discovered recently.
The customers that already brought the Livewire bike earlier were advised by the company to only charge their bikes at the dealership stores. But now they are permitted to charge the bike at home as the technology has been upgraded. The first customers of Livewire brought the bike at the rate of $30,000.
A spokesperson from the company of Harley Davidson sent an email in which he said, "Temporarily stopping LiveWire production allowed us to confirm that the non-standard condition identified on one motorcycle was a singular occurrence. We take pride in our rigorous quality assurance measures and our drive to deliver the world's best motorcycles."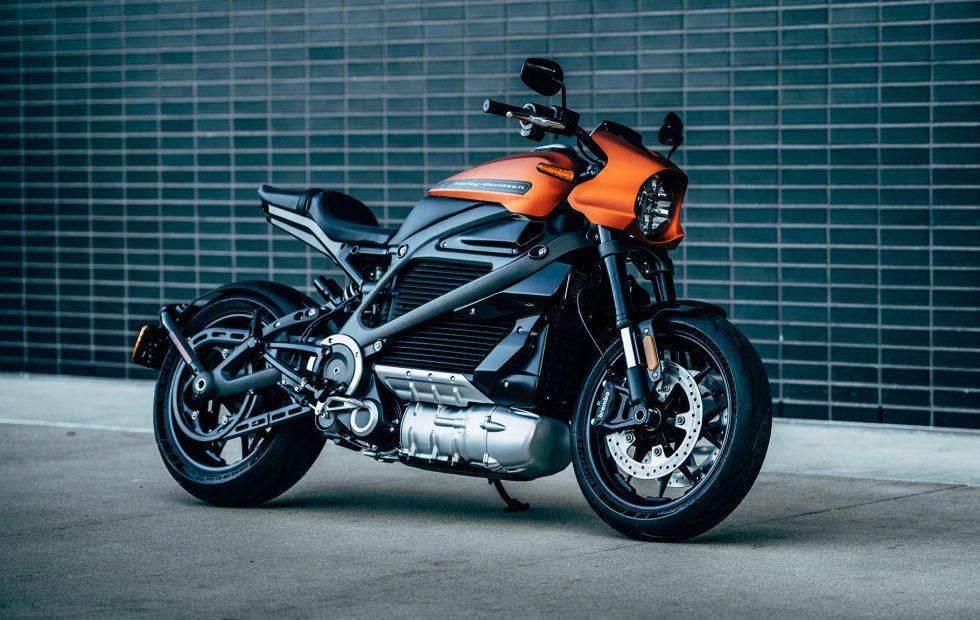 Photo Credit: Slashgear
The company didn't disclose the issue yet. They repeatedly declined to specify the problem. Although they have confirmed that the issue that they found was just in one bike. The bike that they were testing. After rigorously analysis when they found the issue they stopped the production of Livewire. Later it was revealed that it was limited to just one bike.
Now the company has revealed that they are resuming the production of their latest electric bikes that run with charging. In the future, they will be investing more in these bikes and will try to create more affordable versions of them.