Is a VPN Service enough for Security? Experts think something else…
Whenever you are looking for secure internet connectivity, people just ask you to opt for a VPN service. And when it comes to VPN, Various VPN services are available which you should go for. However, is that enough and is that all you need for complete online security?
Browsing the internet and going through a whole lot of online activities can definitely be a risky affair. That is exactly where a VPN or Virtual Private Network would be helpful in addressing your privacy concerns and security. The VPN services tend to be helpful in this respect.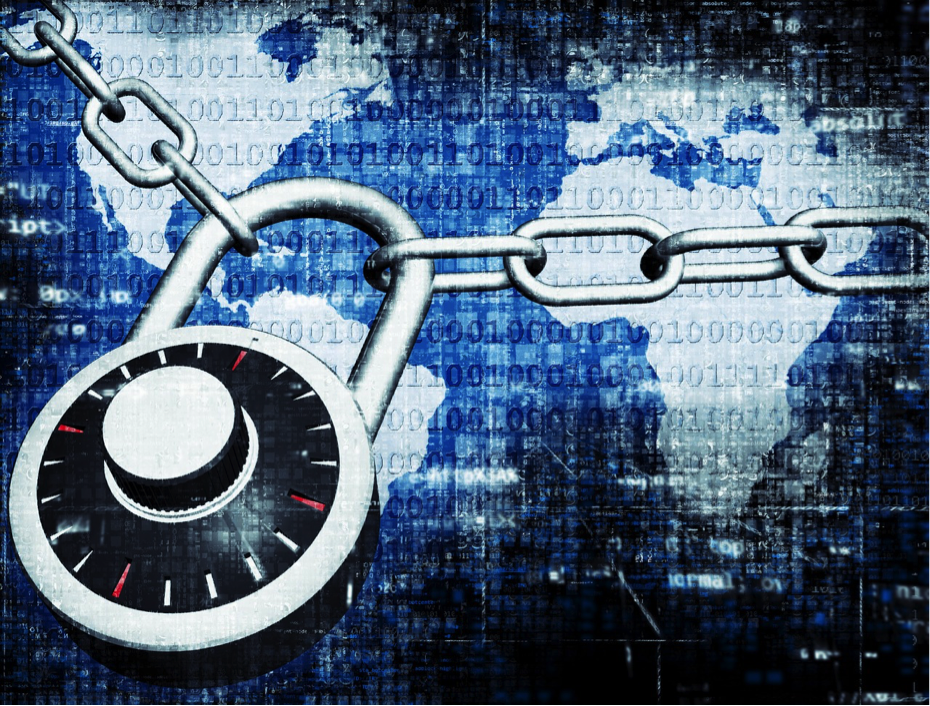 However, VPNs alone cannot be a great choice in every respect for safeguarding your online activity and your credentials. Experts from the digital privacy groups claim that the VPNs can only shift your risk. Just the way your ISP can see your online activity and what you are doing, a VPN service will also need to see what you are doing. That would make it nosey as well.
There is a risk factor involved. As per the experts in the realm of online safety and security, you need to choose your VPN based only after a perfect and thorough research into them. Checking out the expert reviews can be an excellent option.
From that point of view, the pricing of the VPN services would be a giveaway. The pricing strategy would be what would make it one of the positives. From that point of view, the free VPNs should always be a huge No..No. The free VPN services tend to pry on your data. You should understand that nothing comes for free, and they make money using your data. A few other services you should pay attention would include the server locations, data logs and any issues that they may have had with the law enforcement agencies.
Use appropriate tools to find the best VPN services for your requirement. That would be helpful enough in pinpointing the best options. Choosing the VPN alone is not useful; make sure you choose the best VPN.