Is Brooklyn Artist TrifeDrew the evolution of Hip-Hop?
The Hollywood rap industry has a lot of hidden gems. With rap getting famous more and more these days, everybody out there trying their hands on this particular genre. Kanye West has a great contribution in making Rap industry reach the heights in Hollywood. The Grammy nominated artist is known for giving many other artists an opportunity to kickstart their careers who are starting from scratch and one of them is TrifeDrew.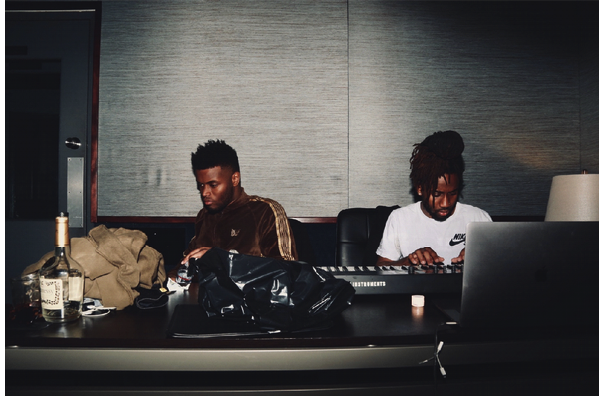 TrifeDrew belongs to New York and the young artist before considering rap industry as his calling has tried his hands on many things like cinematography and being an editor for Takeshi 69. Later he found his heart in rap industry and was featured in a debut album by 'GUMMO' called " DUMMY BOY". Apart from this he also gave his voice to two songs namely "WONDO" and "KANGA". Later both the artists joined hands to create something extraordinary.
After 2015, TrifeDrew moved forward in making his own career in rap. Having the knowledge about off camera and on camera stuff really helped him in having the leg up on his competitors. Now the young rapper is coming with his own debut single called "Baby Mama". The single is produced by Jahnei Clarke. TrifeDrew is on his way to establish himself in the rap industry and is working hard in his music.