Is it Worthwhile to opt for a salvaged vehicle? Here is what experts say..
Have you been considering buying a salvaged car? Alternatively, even you may be checking out the options to bring your salvaged car on the road again. However, is it worth the effort? A recent study has indicated that experts want you to be careful enough when you opt for any of those options.
What is a Salvaged Car?
Any car that is damaged to such a condition that the cost of repair would be more than the actual cost of the car is considered to be a salvaged or flooded car. If you are sure it cannot be repaired and made fit to be back on the road, it will be given the title of a salvaged car.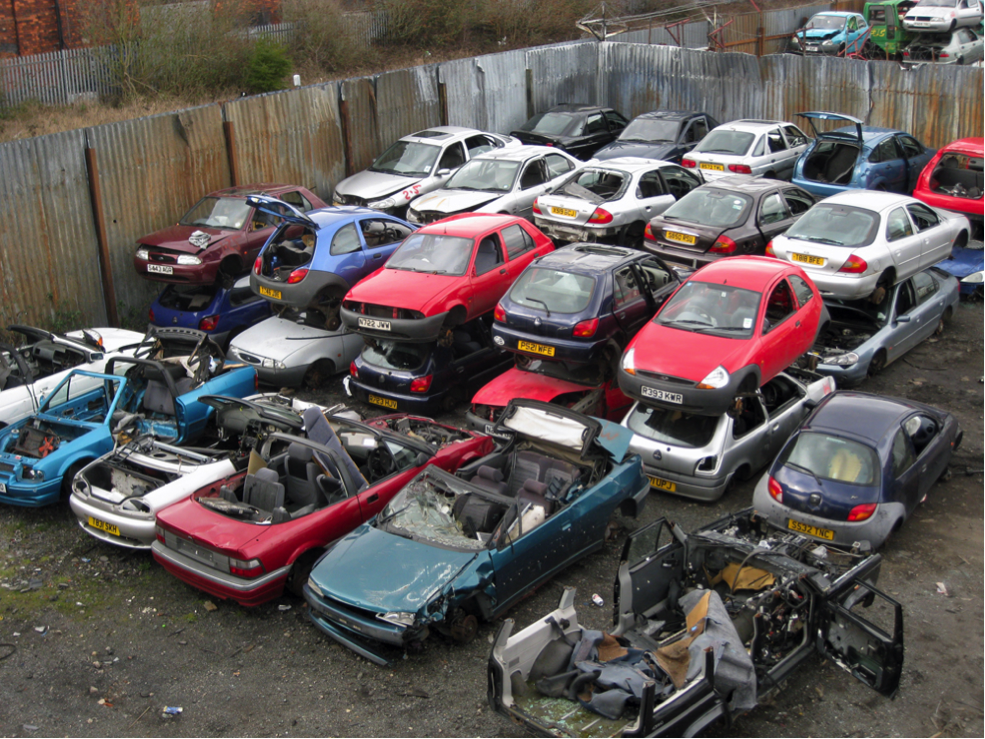 When such a car is rebuilt and released back on the road, it comes with a title of Salvaged Car in the documents. Do note that the car can be titled a salvaged car; it should be built by a registered title builder. In fact, the title is quite dreaded in the automobile circles and experts suggest a few precautions when buying a salvaged car.
Check theses out when buying a salvaged car.
It may be worthwhile to consider the following pointers before you actually opt for a salvaged car.
Check the local laws
Each of the states and countries has differential rules and laws that govern the use of a salvaged car. Investigate into the inspection reports before the vehicle was issued a salvaged title. This again will differ from state to state. This cannot be a sure shot determinant to consider the car is safe to drive.
Take the car to the mechanic
The salvage title may not be able to tell you everything about the condition and issues if any, with the vehicle. Taking the car to the mechanic can help you get the exact status of the vehicle and ascertain whether it is worthy of being taken back on the road. Make sure the mechanic is well versed with the concept of salvaged cars.
Insurance issues
This is yet another issue you should give a thought to. Insurance companies view the salvaged vehicles differently. Some of them may not be willing to issue a new insurance policy on your salvaged car. Even the banks or lending firms may or may not be willing to provide you with any sort of financing on a salvaged car.
Check out all the pros and cons before actually opting for a salvaged car. Do note that it would be essential to check out the expert tips as outlined here for a better deal.