Jennifer Aniston Joined Instagram and Broke The Internet
The news of Jennifer Aniston joining Instagram has definitely created a lot of buzz on social media. Everybody, especially her fans were eagerly waiting for this moment to happen and now that it is here we can't help but cherish it. As soon as she joined the Instagram there was so much hassle on the application as too many people started following her at the same time that it literally broke the internet. It was reported that fans are not even able to follow her because of the issues caused to the platform.
Well, it was not just her presence on Instagram that caused a ton of traffic on the application suddenly. The first-ever picture that she posted on her handle also remained one of the reasons behind it. As we all know Jennifer Aniston is famous for her role as Rachel Green from TV sitcom FRIENDS that aired about 25 years ago. The show was such a huge hit that it still gets watched and appreciated by the generations of people.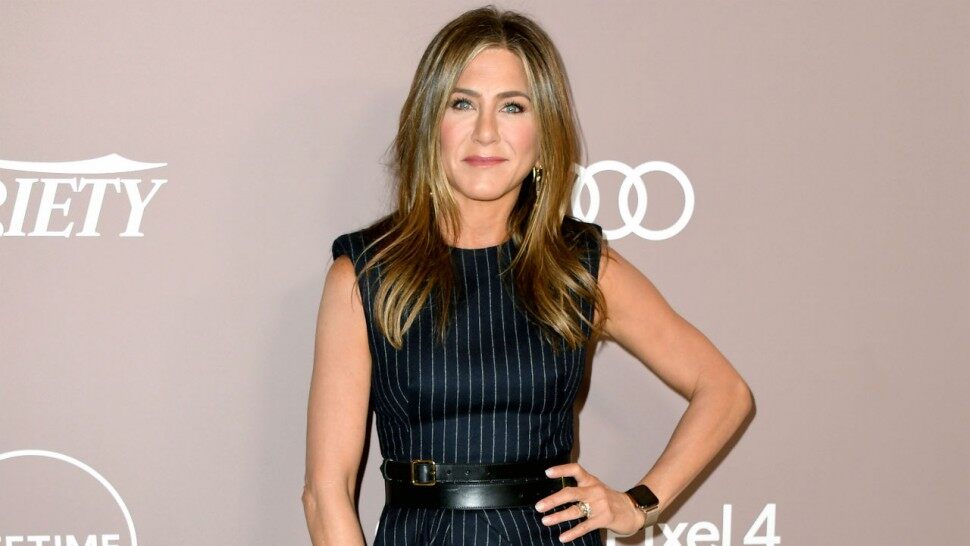 The show was based on six friends struggling to live their daily life that you will find relatable and having so much fun with one another. The six remained friends even after the show. And the picture posted by Jennifer Aniston on Instagram was a selfie with all those Friends and they had kind of a reunion at her place. The moment for which we were waiting for years. So it was obvious for FRIENDS fans to literally break the internet.