Jury releases in Barclays' executives fraud trial
The jury in the fraud trial against four former Barclays bankers has been released.
The case has been a halt from the past of the financial crisis when the bank raised billions of pounds from Middle Eastern investors.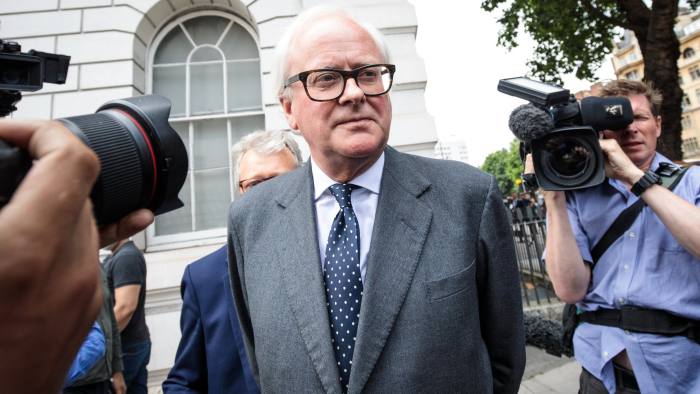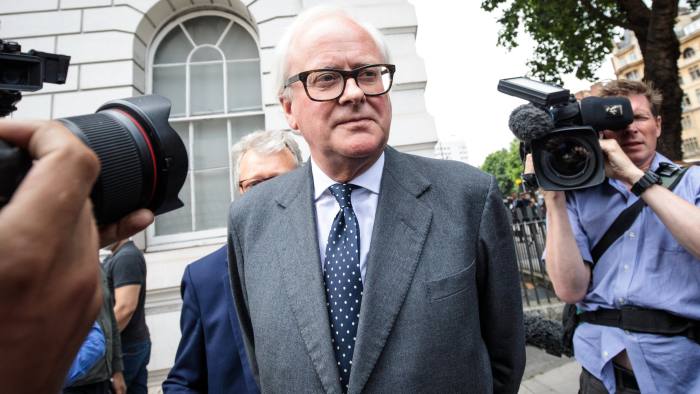 The four members who were in the case were-
the former chief executive of Barclays John Varley, investment banker Roger Jenkins, head of wealth management Thomas Kalaris and Richard Boath, former head of Barclays' European Financial Institutions Group
However, all the four denied the charges.
Well, four of them were charged with conspiracy to commit fraud by false representation in relation to Barclays' June 2008 capital-raising.
Meanwhile, Mr. Varley and Mr. Jenkins were charged with a second count of conspiracy to commit fraud by false reports in relation to Barclays' October 2008 capital-raising.
The high-profile case, the first jury trial including such senior bankers, took place at Southwark Crown Court before the jury was adjourned on Monday.
All four men reject any wrongdoing related to the claims. The charge of fraud by false representation provides a maximum prison sentence of 10 years.
About the case:
The case focuses on events in 2008 when Barclays twice returned to Middle Eastern investors as part of £11.8bn of emergency cash calls in 2008. Qatari investors plowed a total of £6.1bn into Barclays through the two capital raisings as the bank turned to investors from Qatar, China, Singapore, and Abu Dhabi in 2008 to avoid a UK government bailout.
Meanwhile, SFO alleges that the bankers persuaded the Qataris to invest through side deals worth more than £300m that remained undisclosed to the market nor to other investors.
Also, it claims that the side deals(advisory services agreements) were clearly illegal mechanisms designed to hide the fact that the bank had yielded to Qatar's demands for more commission than other investors.
Well, a Serious Fraud Office began its investigation into the Barclays case six years and has gained millions of pounds of government money for the probe.
Its new director, Lisa Osofsky, had to recuse herself from the case, which is being headed by chief operating officer Mark Thompson after she took over at the agency last year. The lady has come from private practice where she monitored banks who were trying to drag their compliance.
Even Barclays had been charged with illegal financial assistance by providing Qatar a $3bn loan just as the second fundraising of 2008 was closing. Still, this charge was dropped last year in a blow to the SFO.