Justin Bieber Opened Up About His Abusive Behavior In Past Relationships
Justin Bieber recently shared on his Instagram account about his abusive behavior in the past relationships with Selena Gomez and others. He also talked about depression, drugs and about being the most judged and hated person in the world. The Hollywood singer who is currently married to model Hailey Baldwin is always in the news for one reason or another and this time he is into highlights for sharing a confessional letter on Instagram.
Earlier it was reported that All is not well between Justin Bieber and Hailey Baldwin and Justin's name was being constantly dragged with his ex-girlfriend Selena Gomez that made all three of them very uncomfortable. And now that he shared a letter on his account, he talked about everything, like how he handled the fame and how he started doing drugs from a really young age. All this contributed to affecting the relationship of the Canadian pop star with other people.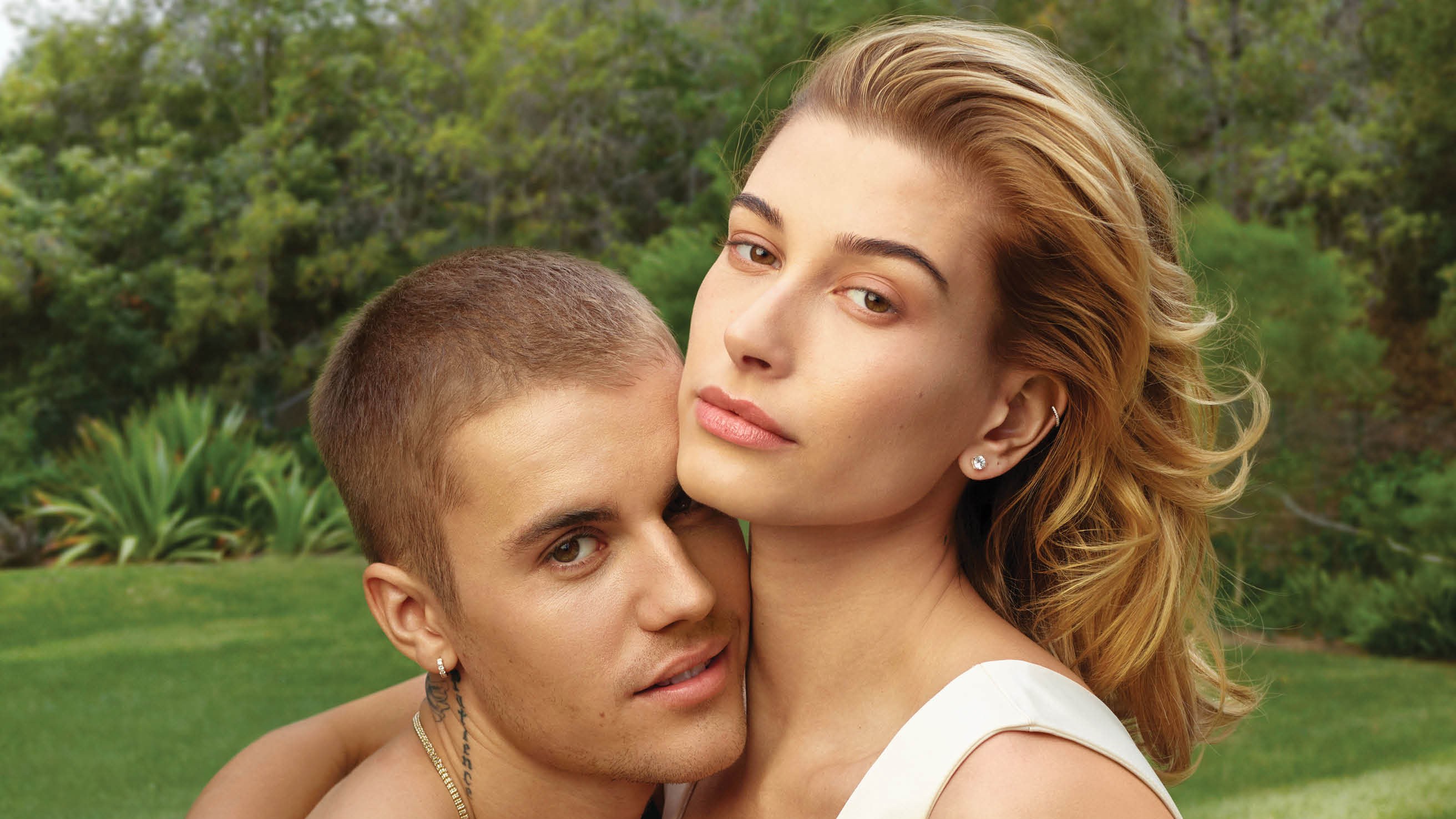 Photo Credit: Vogue
"I started doing pretty heavy drugs at 19 and abused all of my relationships. I became resentful, disrespectful to women, and angry. I became distant to everyone who loved me, and I was hiding behind a shell of a person that I had become. I felt like I could never turn it around. It's taken me years to bounce back from all of these terrible decisions, fix broken relationships, and change relationship habits," reads his letter.
At the end of the letter, he also mentioned that after getting married he has become a completely different person. He is happier and more responsible now.