Kesha Revealed The Best Advise She Got From Beyonce
Ke$ha recently revealed publicly about what happened when she first met Beyonce. Speaking to the Face Magzine, the Hollywood singer talked about the life-changing advice that she got from Queen Bee, Beyonce. Ke$ha has been through a lot in recent years. She filed an assault case against Dr. Luke that has made the few recent years of her life very difficult for her but she says it was Beyonce who inspired her to do better and take the charge of her life.
Ke$ha said: "I've always been a fan since day one – Destiny's Child all the way. It was backstage and she was like an angel."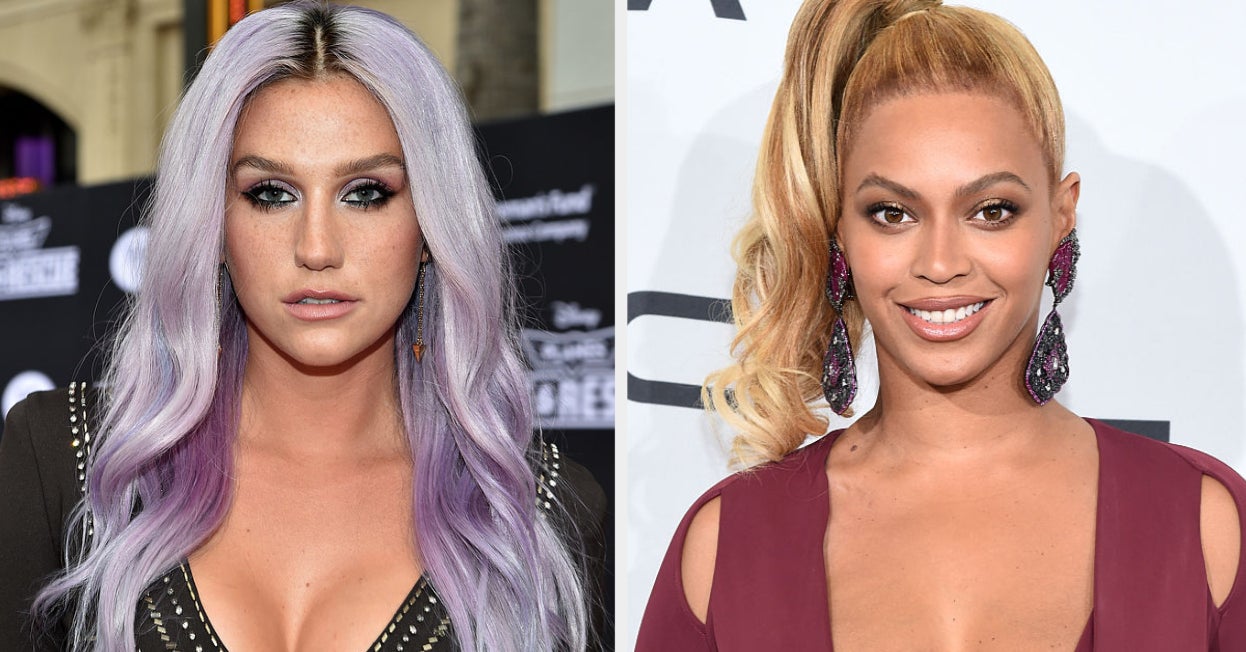 Photo Credits: Charmaine Blake Magzine
Later Ke$ha revealed what impact did Beyonce's advise had on her life. According to her, the Queen Bee advised her not to feed snakes, refering to the people who act very nice in front of her but are backbiters in reality. These were the words that stuck with her and inspired her to do better in life.
Revealing the exact words of Beyonce, Ke$ha said in an interview, "As soon as you know they're snakes, weed 'em out'. So, I've just tried to listen to that advice. Sometimes it took a little longer for me to realize who around me was there for the right reasons or not. But I think I can safely say, as of right now, I am surrounded by really good people. It may have taken a couple of years, but her advice was well received."