Kylie Jenner Unfazed to find Jordyn Woods with Kim Kardashian's Ex
The friendship between Kylie Jenner and Jordyn Woods and later the ugly spat they had after that is not quite new for the ones who are interested in the gossip in the entertainment industry. However, Jordyn Woods was recently spotted teaming up with one of the Kim Kardashian Exes – Ray J – for a photo, and this has given rise to speculations to whether Kylie would be reconciling with Woods.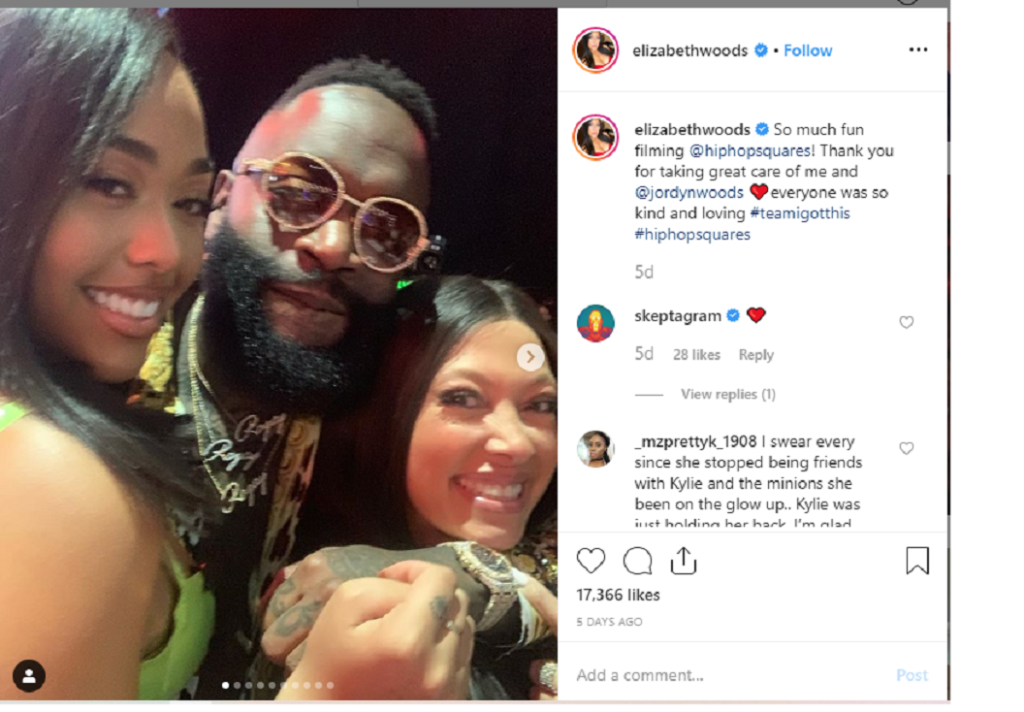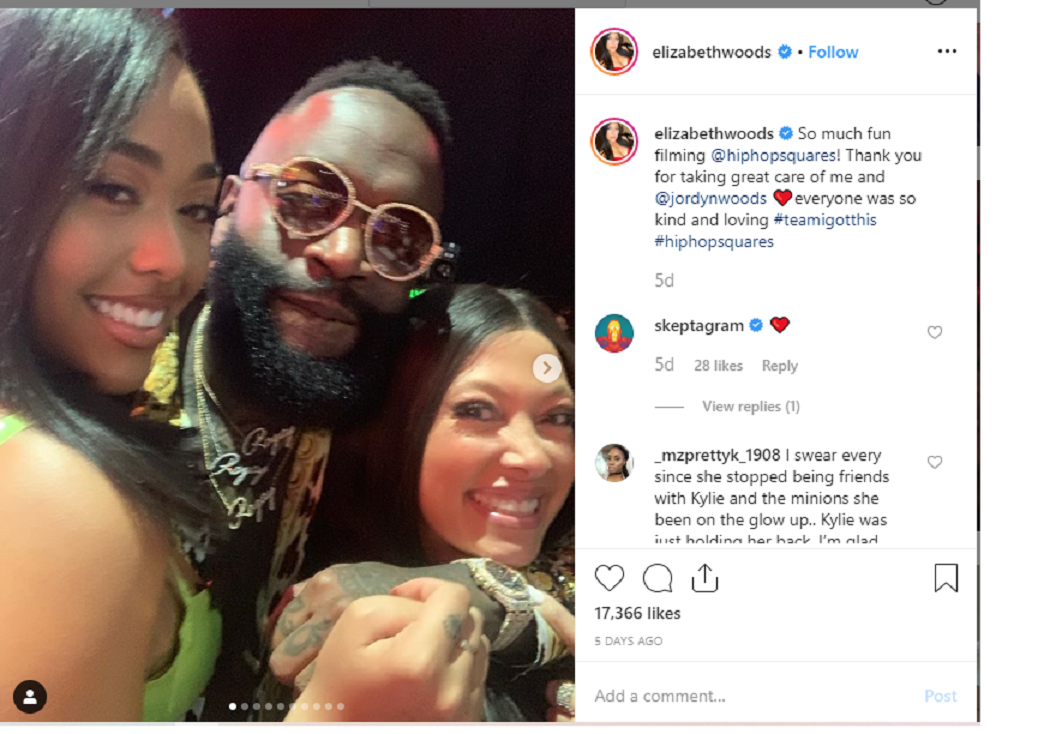 The ground realities speak something else. The close aides of famed celebrity told us that Kylie is least interested in developing friendship bonds with Jordy Woods. Kylie Jenner was clear that the fact that Jordyn Woods Posed With Kim Kardashian's Ex, Ray J would not bother her at all.
The photo was posted by the mother of Jordy Woods. The still was on the sidelines of the shoot for the Hip Hop Squares. This still was good enough to stir enthusiasm among the people interested in the celebrity speak. It may be worthwhile to remember here that there was a show down between Kylie Jenner and Jordyn Woods because of her involvement in the cheating scandal between Tristan Thompson and Khloé Kardashian.
Sources close to Ray J indicated that there were no talks between them about the cheating scandal or anything else as such. In any case, another source from the Kylie Jenner camp claimed that Kylie Jenner is least interested in becoming friends with Jordyn again. She feels too much has happened already and that she cannot confide in or trust Jordyn Woods ever again.
While Kylie never came up with an explanation on her own, Jordyn was the only one who claimed that everyone has their own truth and should not affect one's life in any manner. Though the things right now appear to be hush- hush as of now, fans expect some sort of show down through the show " Keeping Up With the Kardashians.". Until then, let us keep speculating!