Lawmakers Study Leaked Internal Documents By Facebook
Thousands of internal documents have been leaked online on Facebook and now the authority figures are studying these documents in order to know the whole situation. However, it seems after studying the documents that the company has tried to make a profit off the user's data by giving access to the favored companies. In defense of this Facebook has to say that this paints an unbalanced picture and does not reveal the actual whole situation.
As tweeted by the Investigative reporter Campbell on Twitter: "I am putting the full leaked documents into the public domain so that regulators, litigants can have fullest possible information. Last week, I arranged for copies to go to US Congress, to help the House Judiciary Subcommittee on Antitrust, Commercial and Administrative Law."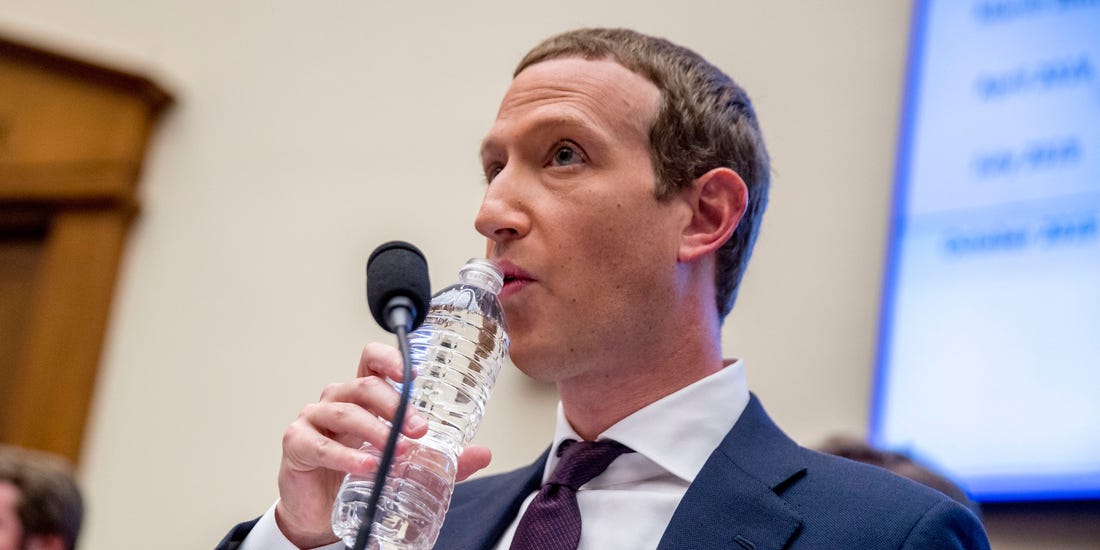 Photo Credit: Business Insider
However, Facebook tried to defend itself by saying that these documents have been taken out of context. In an emailed statement a spokesperson from Facebook said, "These old documents have been taken out of context by someone with an agenda against Facebook, and have been distributed publicly with a total disregard for US Law".
The company has denied the Six4Three's allegations by saying that, "Facebook's Platform terms, which all developers must agree to when registering for Facebook, make clear that Facebook may update its APIs from time to time and that Facebook will provide reasonable notice (90 days) when an update might make an app or feature inoperable." Well, let's see how this situation turns out for Facebook and how the company copes up with the damages it made.