Leonardo DiCaprio Pledged To Give $5 Million To Combat Amazon Wildfires
The Titanic Actor Leonardo DiCaprio, along with Laurene Powell Jobs and Powell Sheth has pledged to donate $5 million to help combat the Amazon Wildfires. Leonardo is the co-founder of an environmental group called Earth Alliance. And Earth Alliance has set up emergency funds for Amazons.
By visiting the official website of Earth Alliance you can help Leonardo in his mission by giving away even the smallest amount in your capacity. As the post read on Earth Alliance, "These funds will be distributed directly to local partners and the indigenous communities protecting the Amazon, the incredible diversity of wildlife that lives there, and the health of the planet overall."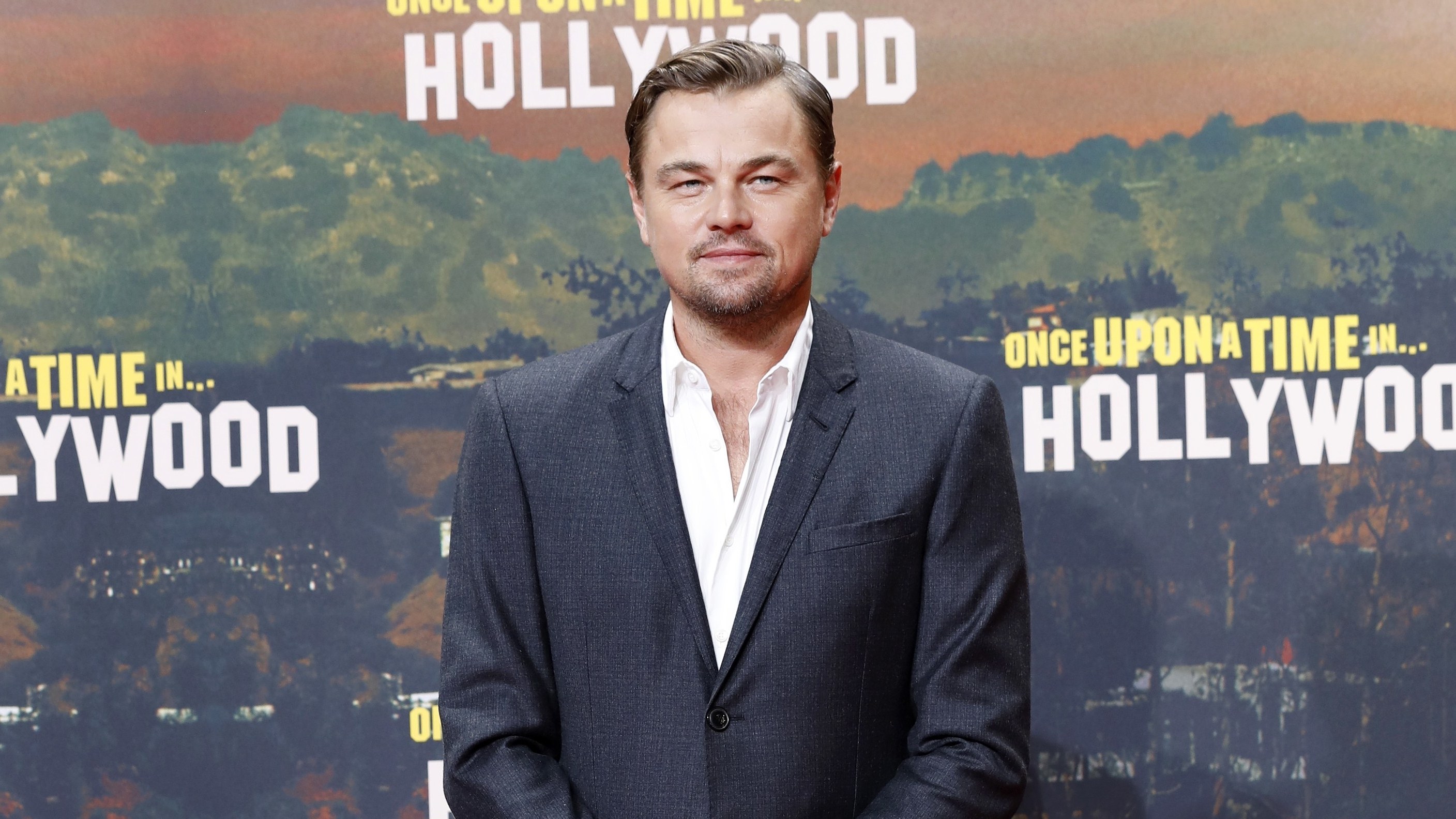 Leonardo has always been active and concerned about the environment and he has been constantly shared about some concerning issues related to the environment. His Instagram page is full of images of wildfires on Amazon to send an informative message to the audience.
Amazon Rainforests are responsible for the 20% oxygen of earth and they are called the lungs of our planet. The forest is burning since weeks and there should be an immediate and effective measure to stop the fire in Amazon Rainforest. Amazon Rainforest doesn't just need our prayers but it needs some efforts to be saved. It is sad to see that some many people in power who actually can do something are just sitting with their hands fold but no one is really contributing to this huge tragedy. We are glad at least someone is doing something for the Amazon Rainforest.
Read Also: An Early Image Of PlayStation 5 May Have Been Leaked By A Sony Patent