Liam Hemsworth Goes On A Date With Maddison Brown After Split With Miley
After getting a divorce from Miley Cyrus, Liam Hemsworth seems to have moved on. The Australian actor was recently spotted on a date with another Australian actess named Maddison Brown. Maddison Brown, the 22 years old actress from Australia is famous for her role in Dynasty. Reportedly the two are dating and have engaged themselves in major PDA moments.
There are various PDA moments of the couple when they have been captured, like, Liam putting his hands on her butt, her kissing his cheeks, walking while holding hands, Liam burying his face into Maddison's chest, publicly making out and what not and honestly, it's a lot to handle.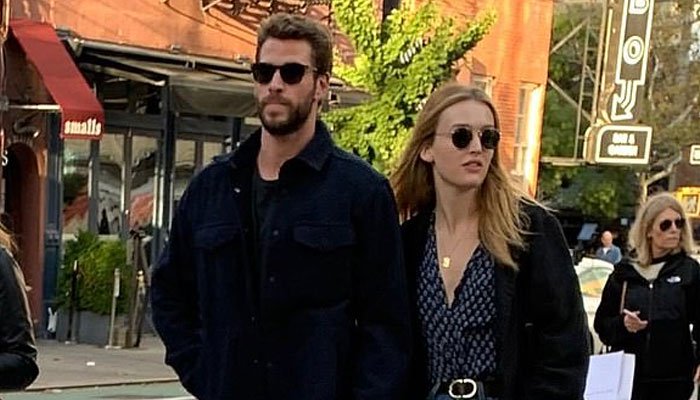 This is the first time that the name of Liam Hemsworth has been linked with another woman after his divorce from Miley Cyrus. Liam and Miley were married for a short amount of time. They got married just last year on Christmas eve out of a surprise and recently got divorced. Although their relationship has always been so unstable. The two met each other for the first time in 2010 on the sets of The Last Song, where they fell in love and decided to get engaged.
After this Miley Cyrus behaving really absurd in public and also started taking drugs. Therefore they broke off their engagement and split up. But eventually, they again started dating and got engaged when Miley gained a little sanity and they remained engaged for a long time before they got married. And again they got split up.