Marko Stout – One of the Best Selling Artist in New York
One of the most renowned artists Marko Stout is widely known for his works in the contemporary pop style. Famously known for his artwork and his fashion related work that brings out the chic and contemporary theme. Born in New Jersey, this style icon entered the world of art since the time he crossed paths with an art gallery owner on a houseboat.
The owner went on to showcasing Stout's works in his gallery, which was just the start as he soon entered the high-end market of art in New York City.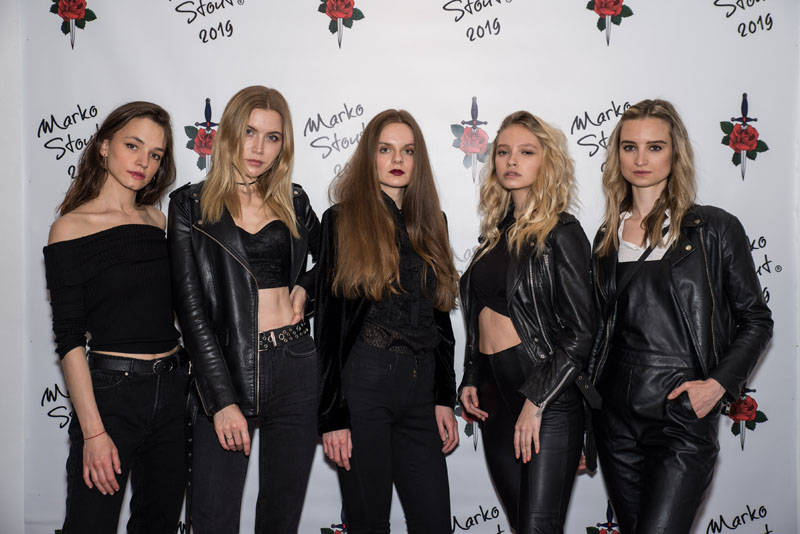 It was finally in 2016 that Marko was fully established in New York City as an artist with a huge fan following with his 4 of his greatly appreciated and vibrant female sculptures at the very entrance of the ArtExpo Show. This also ended up being purchased by a nightclub owner and a renowned art collector who was able to make this purchase the largest one in the history of the Expo. With his solo exhibitions doing more than great in the year he already made his mark in the city.
Currently, the artist is well known for his artworks in all platforms from photography to fashion to artworks which are hugely appreciated by not only art collectors but also famous celebrities who are impressed with the unique styles and techniques he uses.
The artist is also known for his innovative metal paintings and the use of techniques which keep them close to perfection. Most of these metallic paintings are inspirations from his model's photographs. With the rise in demand and popularity for his artwork, the artist has made quite an impression on the perception of art and creativity in New York City.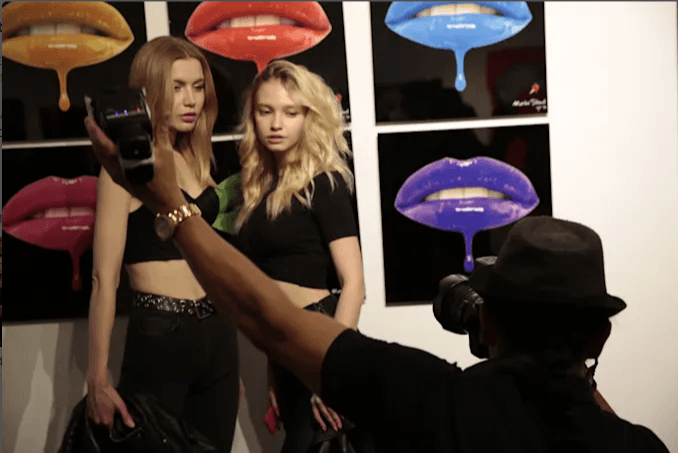 He also launched his very own fashion line called "Urban Tribe" in 2018 which is inspired by the casual and cool urban fashion. With his main theme of pop art and dynamic colors is maintained more or less, he is also able to incorporate digital technology into his artworks. This makes him and his works even more popular among the art enthusiasts and admirers.