Miley Cyrus And Liam Hemsworth Are Splitting Up After 7 Months Of Marriage
Sources reveal that the 26 years old Miley Cyrus and 29 years old Liam Hemsworth are calling it quit after being married to each other for 7 months. The rumors of the couple getting married were already in the air but after a source close to the stars revealed about it, we have no option but to believe as Miley Cyrus has also stopped wearing her wedding ring.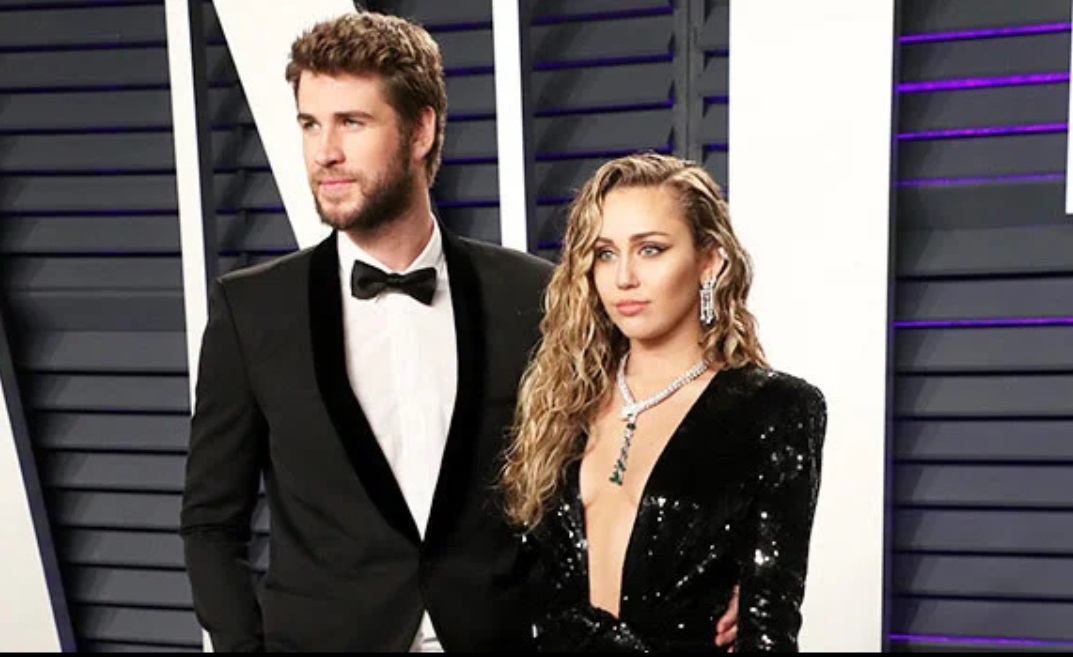 Earlier in the summertime, the former Disney star talked about her relationship and revealed that she is equally attracted to women and said that she is in a hetero relationship. According to her, she does not see herself as a wife because she believes she doesn't fit into that role. Rumors indicate that both the stars are mutually agreeing on the decision of getting a divorce and according to them, this is for the best.
A representative of Miley Cyrus said in a statement, "Liam and Miley have agreed to separate at this time. Ever-evolving, changing as partners and individuals, they have decided this is what's best while they both focus on themselves and careers. They still remain dedicated parents to all of the animals they share while lovingly taking this time apart. Please respect their process and privacy."
The relationship of Miley Cyrus and Liam Hemsworth has always been like a roller coaster ride. Their relationship went on again off again many times. But after some time, they finally got married in a surprise wedding. But now to see both the stars parting their ways truly heartbreaking.