Millions Of People Are Applying For Google CEO's Job On LinkedIn
Being a part of Google's team is a dream for many and that too becoming the CEO of the company seems too good to even imagine. But what if I tell you that you have a great opportunity to turn your 'too good to be true' dream into reality. Yes, you heard me right. The job of Sundar Pichai, who is the current CEO of Google was up for grabs on LinkedIn. LinkedIn is a professional networking platform and recently it was providing an opportunity for the people to apply for their dream job in the world.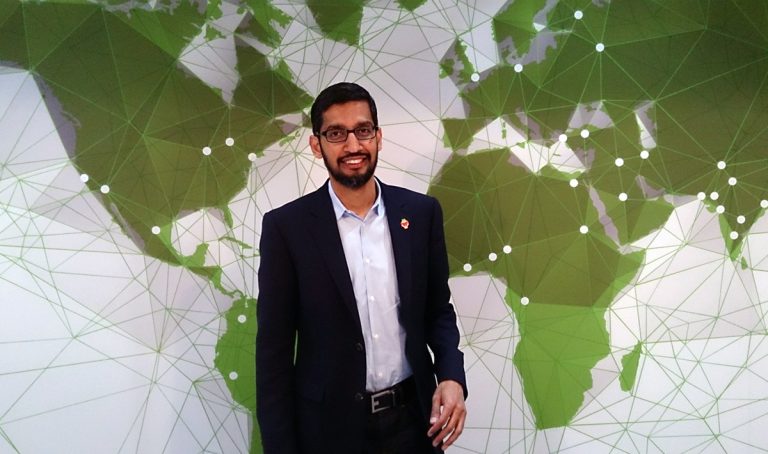 Millions of people around the globe took full advantage of this and applied for the position. But unfortunately, it was not real. Later it was revealed by the Microsoft-owned LinkedIn that the position was open due to a security bug in their software. The bug let people all over the world apply on literally any firm's official LinkedIn page for the job openings.
These high-profile job positions were listed in the company's profile under the 'jobs' section. They were listed as any other job and seemed so legitimate that people were convinced that it was real. The issue came into notice when a job posting for Google CEO put up by Michel Rijnders.
As soon as the company realized about this issue they assured that they have removed the posting also that they are looking into the issue that made this post to go live. LinkedIn also assured everyone that it a place for real people to have a real conversation about their careers.