Mini Disney Stores To Open Inside Target
Disney products are making their entry into the retail store Target. Target is one of the biggest retail store chains in America. And now the store is going to feature mini Disney stores. The mini Disney stores will be available in 25 cities in America. Designed especially for children, Disney stores will feature some exciting products of Disney, products inspired by Disney movies such as the idols of characters, stickers, notepads, wall hangings and what not.
The store will also play some of the clips of the Disney movies in the mini store that will serve as a source of entertainment for the kids. Well, this seems pretty exciting for the kids as now the retail stores will also be fun for them. Now you will not have to worry about kids getting irritated or furious in Target because there will always be something to entertain them.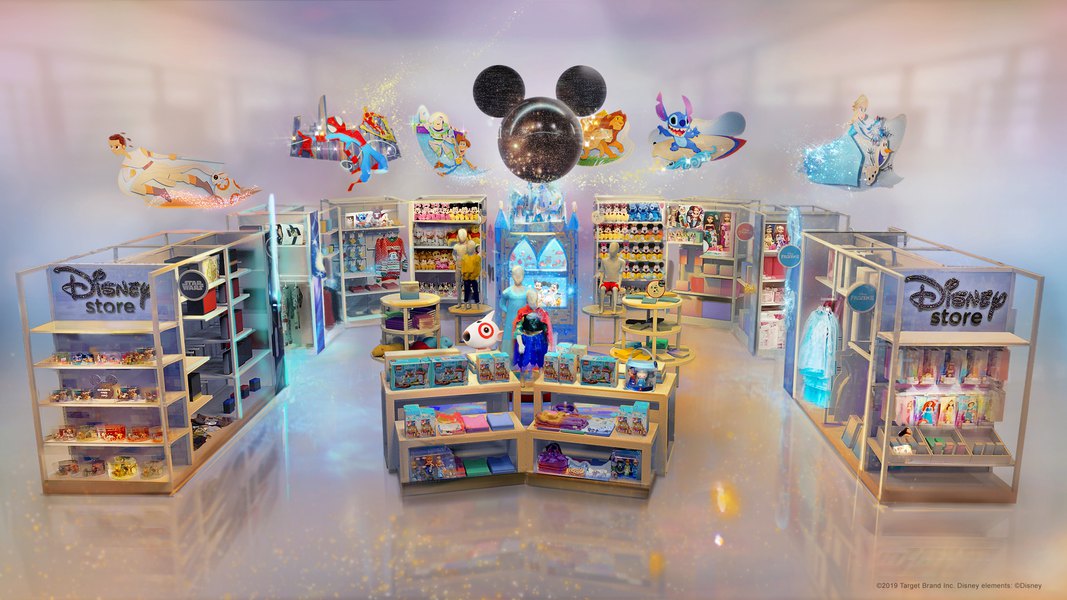 As per the Executive Vice President and Chief Merchandising Officer at Target, Mark Tritton, "We've brought the magic of Disney to Target, bringing together great merchandise amidst an experience that's truly immersive and unique. Guests will be able to connect with the Disney characters and stories they love in a meaningful way while accessing the latest and greatest Disney products, including items previously only available at Disney retail locations."
The Mini Disney Store will be available in a total of 25 cities in America, like, Alabama, California, Colorado, Florida, Illinois, Indiana, Michigan, Minnesota, Montana, Oklahoma, Oregon, Pennsylvania, Texas, Utah, Virginia, Washington and more.