Mississippi Closed All The 21 Beaches Due To Toxic Blue-Green Algae
Swimmers and beach lovers visiting Mississippi have bad news for them, as the US state has decided to shut down its total of 21 beaches due to the toxic blue-green algae spreading in the beach water. The Environmental Quality Department of Mississippi has decided to take effective measures to ensure the safety and health of the visitors. This also includes the state's Gulf Coast that is also shut down due to the same reason.
According to the National Oceanic and Atmospheric Administration, the presence of the blue-green algae in water makes the water contaminated because they release harmful substances that are hazardous for humans as well as wildlife. They live in both the seawater and freshwater.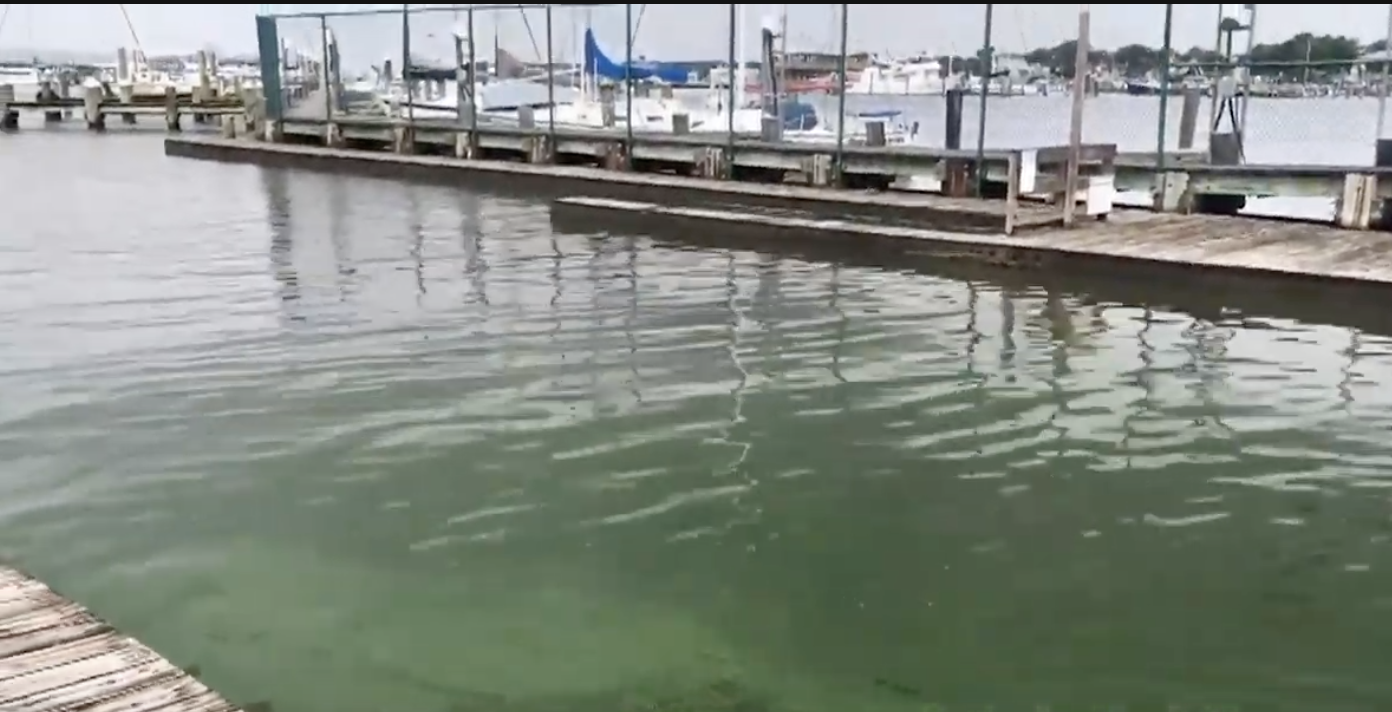 The last two beaches that were open for swimmers are officially shut down by the Mississippi Department of Environmental Quality. However, the sand area is open for the public to use and spend their time but they are suggested to not go near water or should not involve themselves into any activity that needs the use of beach water as the water is really harmful to their health due to the presence of blue-green algae.
People are restricted from eating any seafood that comes from the seawater and to not perform any fishing or sea-animals catching activity near the beach. The blame of this blue-green algae is partially given to the Bonnet Carre spillway in Louisiana because they have triggered the freshwater to the coastline in excessive amount. They can cause diarrhea, rashes, stomach cramps, nausea, and vomiting.