Mothers Day 2019 – How to celebrate it?
Mother or motherhood is a beautiful sentiment. She is the epitome of love and affection. Of course, every sort of affection the world around is somewhere related to some kind of selfish goals – albeit in a smaller extent. However, a mother's love knows no boundaries and the most powerful emotion that packs every one of us in a common bond emotions. So, are you planning to reciprocate her love – at least to some sort of minor extent
Well, Mother's Day falling on 12th May this year should be a great option for you.
When does Mother's Day Fall?
The Mother's Day is celebrated all through the world on the second Sunday in the Month of May. Do whatever you may want to do, but ensure you keep thinking of your mother and what she has done for you. Reciprocate your love through the best ever experience.
There are several ways you can celebrate the Mother's Day. Of course, the mother may not be the one who actually brought you in this world. She may be anything – It can include any mother figure. It can be your stepmother, a foster mother, mother in law or a close relative who has been more than a mother.
The History of Mother's Day
Of course, there have been instances of honouring the love of a mother in different cultures. However, the current trend of celebrating the mother's day on the second Sunday of May came into being through the efforts of Anna M. Jarvis, a devoted and loving daughter.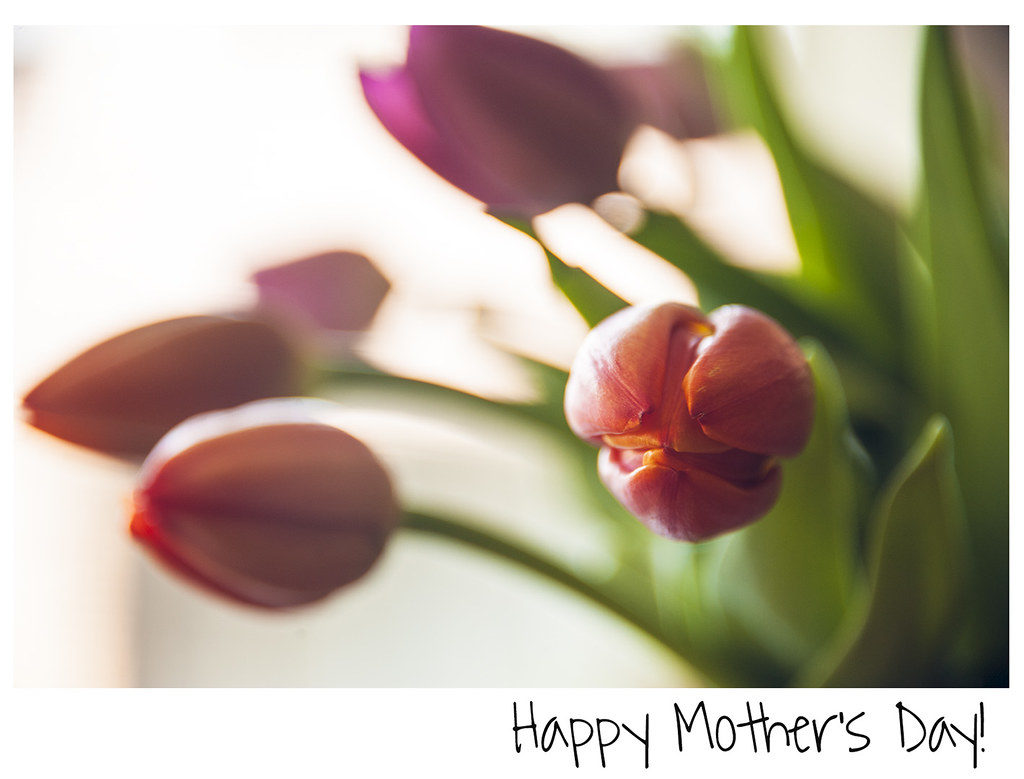 The Mother's day was first celebrated in May 1908 at a Methodist church in Grafton in West Virginia. After her mother died in 1905, she thought of recognising the sacrifices made by the mothers for the sake of their kids. The day came into being as the official mother's day in 1914. The then President of USA, Woodrow Wilson signed a proclamation designating the second Sunday of May as Mother's Day.
How will you celebrate Mother's Day?
Well, there are several ways you can make it great for you and your mother. Some suggestions can be
Bring her flowers. Just make sure that you pick the best flowers that designate the true relationship between you and your mother.
Design and plant a garden for her. This can be one of the excellent options if your mother has passed away.
Cook her a special dinner. Think about her favourite food and serve her. Make sure you are giving her a surprise.
Those were just a few hints. In fact, you can even come up with your own plans and ideas to make her happy. Devise your own plans and make this here best Mother's day ever!