National Hamburger Day – May 28, 2019
Hamburger is perhaps one of the most popular diets worldwide, in the US if not globally. While it has been believed to have its origins in the 19th century, there are several doubts about its exact beginnings. How about honouring this ubiquitous staple diet that has become synonymous with the western culture? That is exactly what we will be doing with the National Hamburger Day.
The day falls on May 28 every year. There are several deals available for the dish all through the US across multiple food joints. Want to celebrate National Hamburger day in style? Know more about the day and its origins.
When was National Hamburger Day started?
Like we already stated, Hamburger has several stories about its origins and how it came to be known as the staple diet of the millions. The same degree of ambiguousness surrounds the exact time when the custom of National Hamburger day started. In any case, the city of origin of the diet has no doubts – Hamburg in Germany. While not every type of hamburger came from the city, there are reasons to believe that Hamburger has its roots in Hamburg.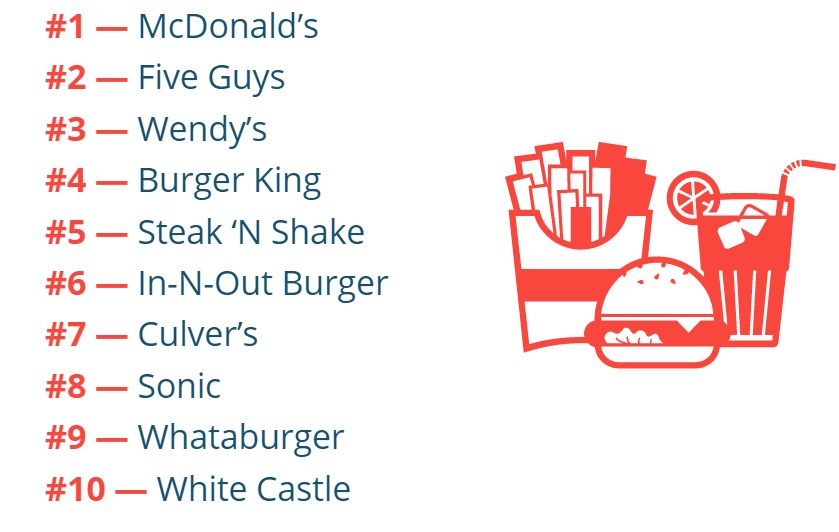 Hamburger has been a ubiquitous option everything you would want to visualise. The first date, a party thrown by your boss, the art events, Barbecue parties – it is found everywhere. However, when was the day the National Hamburger day came into the being? No, there are no clear reasons and time frame available and no one knows when it started.
How to celebrate the Hamburger Day?
Well, there are many ways you can make the National hamburger Day special. This involves throwing a Hamburger party or eating a hamburger for every meal. What's more – why not make a beginning with your own version of a hamburger, a unique way to be creative!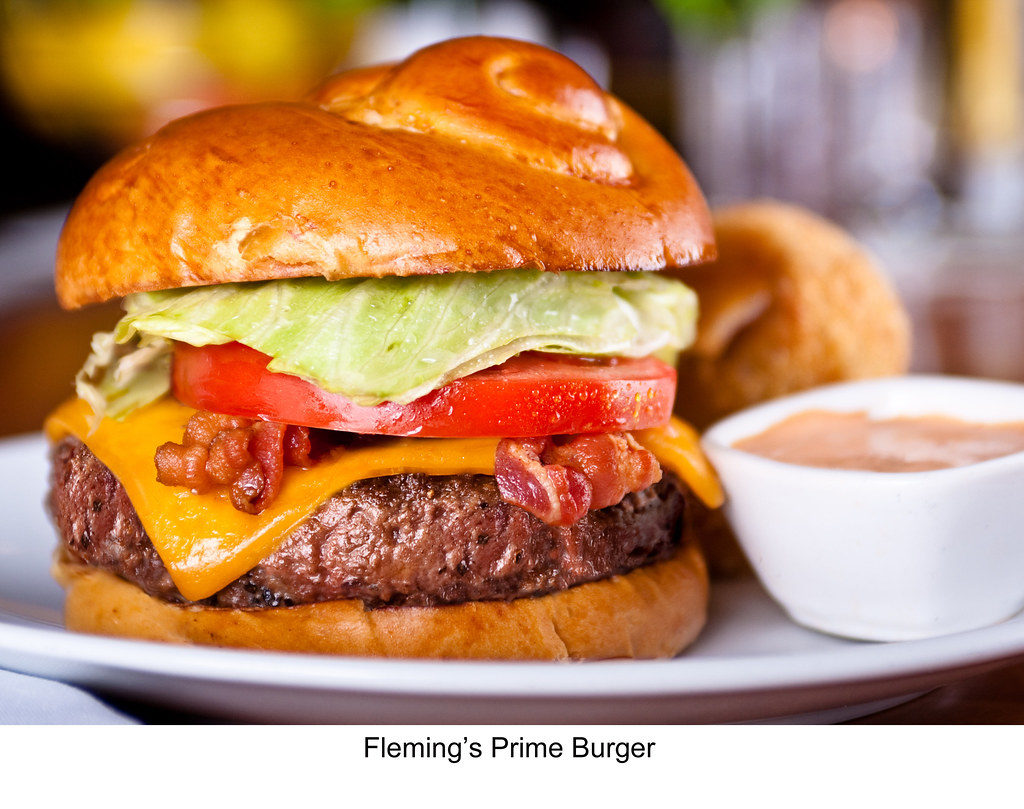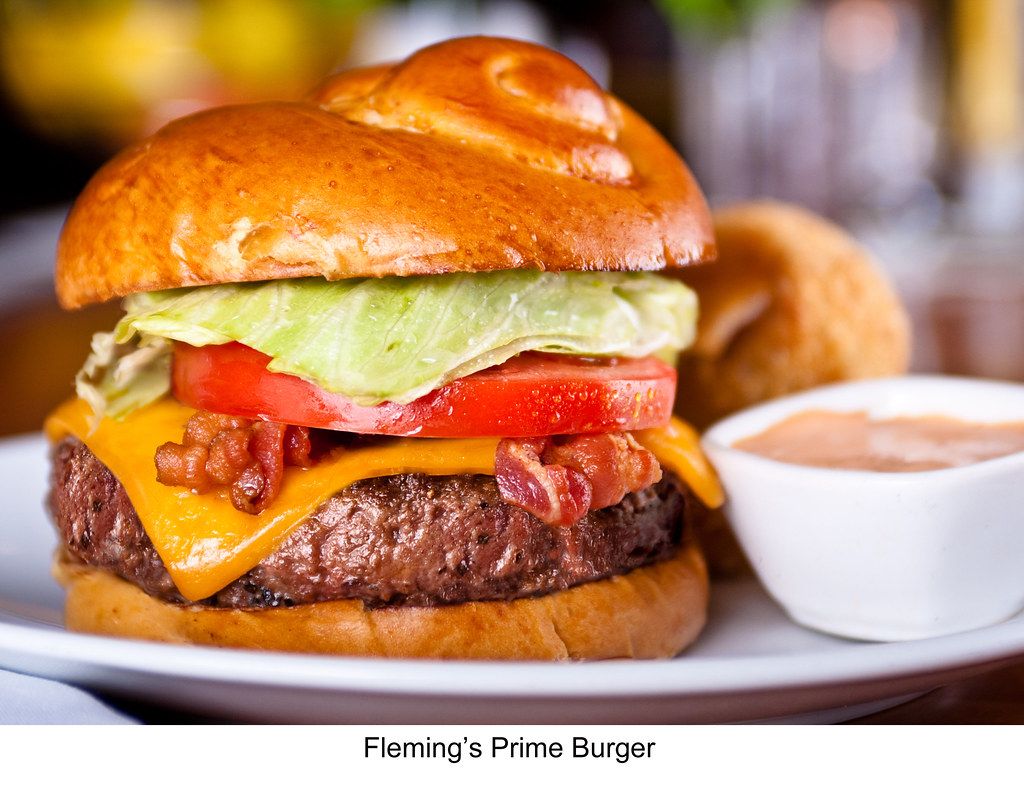 Hamburger is perhaps one of the unique dishes and can, in fact, double up as one of the best meals on the move. You can make your National Hamburger day special in your own way. Whatever you do, share your experiences with the hashtag #NationalHamburgerDay – Spread awareness about the day and let the world understand the importance that Hamburger carries!