National Mother Goose Day – May 1
As kids, we have grown up listening to the nursery rhymes and stories. One such story you may still be remembering would be the one about Mother Goose. Ever thought there is a day – a national day to celebrate and appreciate the good old nursery rhymes and stories? Yes, we are talking about the Mother Goose Day. The day falls on May 1 every year is held in appreciation of the good old mother goose.
The origins of Mother Goose Day
The fairy tales as a genre began with the publication of fairy tale collection by Charles Perrault in 1695. In fact, his collection has been marked as the first authenticated collection of the Mother Goose stories. The first English version of the stories appeared in 1729. This introduced the tales and characters like Cinderella, Puss in the Boots and a whole lot of other stories to the larger world.


The Book of Poems for children – Mother Goose's melody published in 1781 has been one of the hot favourites for the millions of kids since then. The history of Mother Goose Day, however, dates back quite recently to 1987. It was conceptualised by Gloria T. Delamar in time for the publication of his book Mother Goose; From Nursery to Literature. In fact, you can visit the the Mother Goose Society for further information.
How to celebrate Mother Goose Day?
Well, the right way to celebrate the Mother Goose Day is to go nostalgic. Get some time off from your schedule and read those good old nursery stories and rhymes once again. That way, you will be thanking the authors and creators of those stories for shaping up your kiddy days and shaping your future and making you what you are today!
Make sure you read the nursery rhymes to your kids before they go to bed. Inculcate an interest in them about the nursery rhymes and stories. Pull them out of the imaginary cartoon days and make them read those beautiful and wonderful stories and rhymes once again.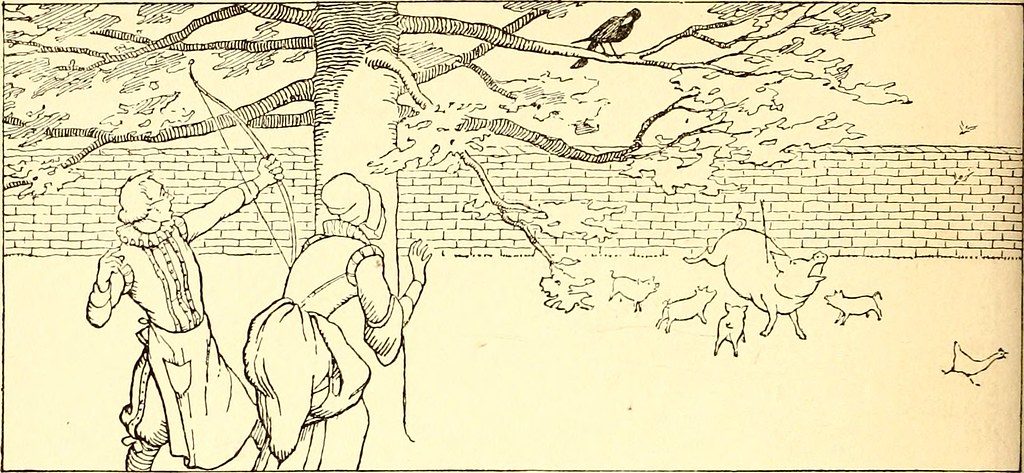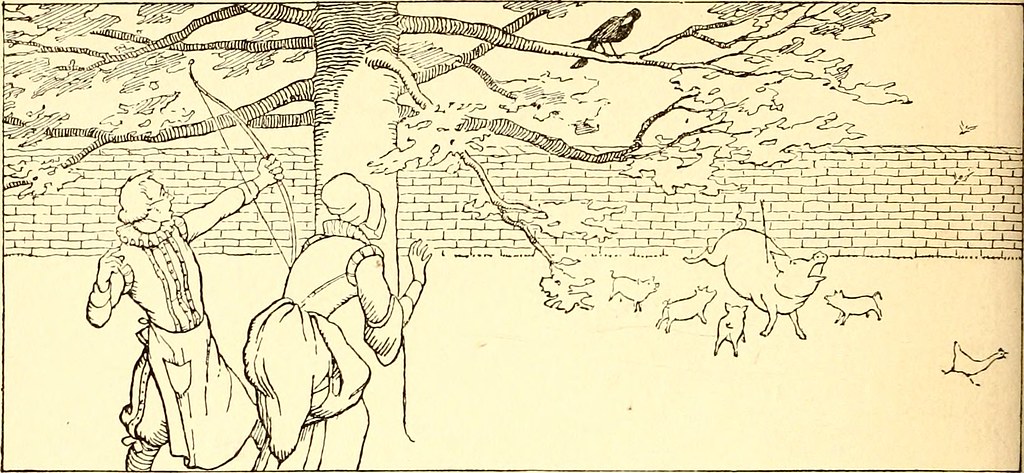 In fact, if you are a teacher yourself, it can be a great idea to introduce the concept of nursery stories and rhymes into the curriculum. That way, you will help the tradition live longer and do justice to those immemorable authors who were instrumental in shaping our young minds. What's more – you can even make them create their own stories based on the Mother Goose stories – a great way to build creative minds!