Nike Introduces A Subscription Service For Kids' Sneakers
Nowadays various service-based and product-based companies are using the subscription method as a way of engaging their customers. These companies provide some attractive offers as a way of increasing the number of subscribers for their plan. In this way, they become a part of their exclusive membership and get to take advantage of some exclusive deals and offer and the company also gets benefitted by engaging the customers.
Similarly, Nike has also introduced a subscription plan for Kids' sneakers where you will get some amazing order and exclusive deals. Nike has unleashed its latest plan of subscription services for kids called Nike Adventure club. The parents of the children can buy shoes for their kids in an amazing price range within their budget.
Recommended News: Selena Gomez Looks Stunning In New Cali Remix Sneakers By Puma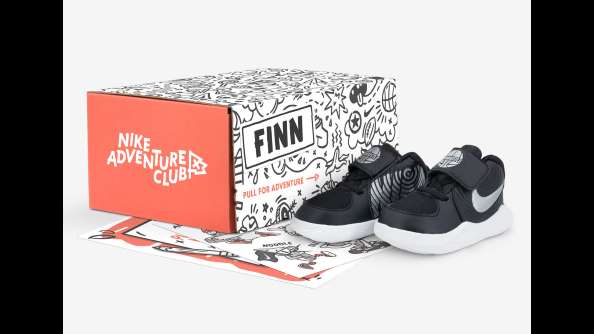 Kids often ruin their shoes quickly and they sometimes outgrow them because of their increasing development that's why opting for this plan would be a smart choice. The subscription plan provides you with a range of sizes from 4C to 7Y for the kids aged from two years to 10 years. The subscription service comes in three options, monthly, bi-monthly and quarterly. These services cost $50, $30 and $20 each month respectively.
With the help of these subscription plans, you can save you around $10 per pair of shoes. For example, if a shoe cost $60 then you can get them in $50 within this subscription service plan. Considering the development process of kids a smart plan to opt for would be of the monthly subscription. As kids usually worn-out shoes in about a month.