Omar Al Mohammed's Journey from Stardom to Entrepreneurship
Regardless of what you may think of celebrities or the glamour-filled entertainment industry, here's an impressive story of a celebrity-turned-entrepreneur whose journey is beyond the big screen and into the entrepreneurial world.
Having built a rewarding career as an international model, nutrition and skin care advisor, personal coach, dance choreographer and now an innovator, Bahraini resident Omar Al Mohammed made his foray into entrepreneurship in 2017. He created a modified version of the voice-controlled robot vacuum cleaner and Bahrain's first voice-controlled smart home – Ghafarado. While his celebrity status contributed towards putting 'Ghafarado' on the map, carving out a niche for him came with big challenges for this international model, despite his fame.
Recommended News:
Today, Omar is taking his look from the runway to the business world, going all-out with his first-of-its-kind voice-controlled smart home, Ghafarado's – The Pad. His journey to success is a story of ambition – since unveiling his smart home, his project has been making headlines in the country's leading dailies such as Gulf Daily News, Al Watan News, Al Ayam News, The Daily Tribune, a property magazine- Arabian Homes and a business magazine – Biz Bahrain.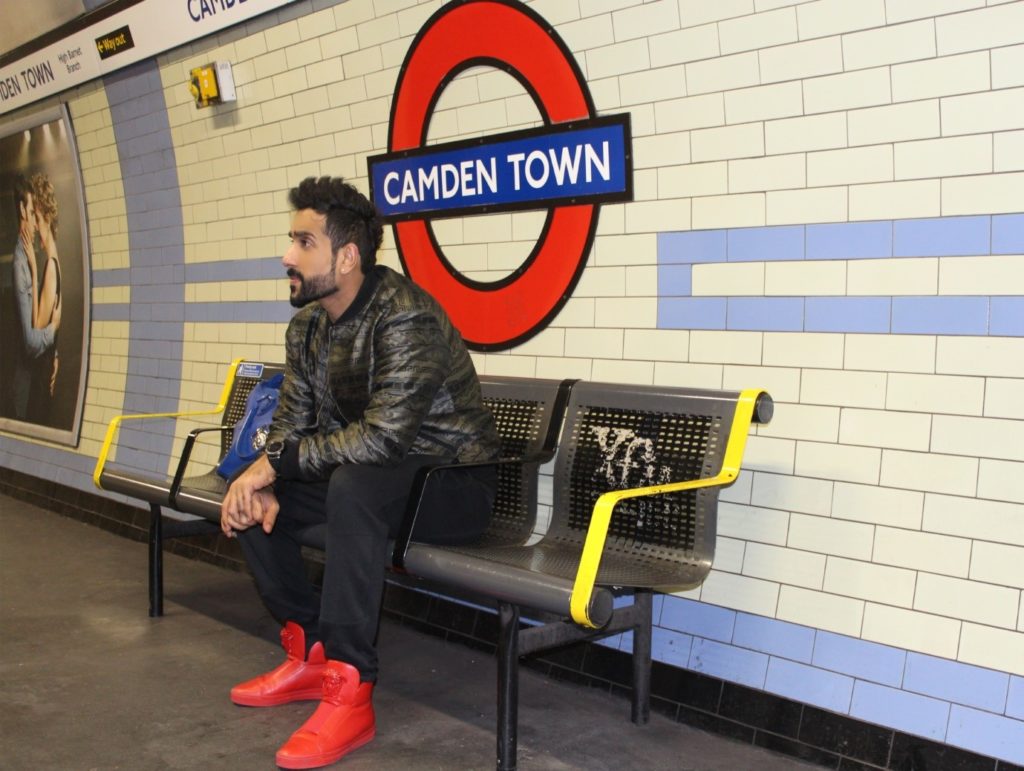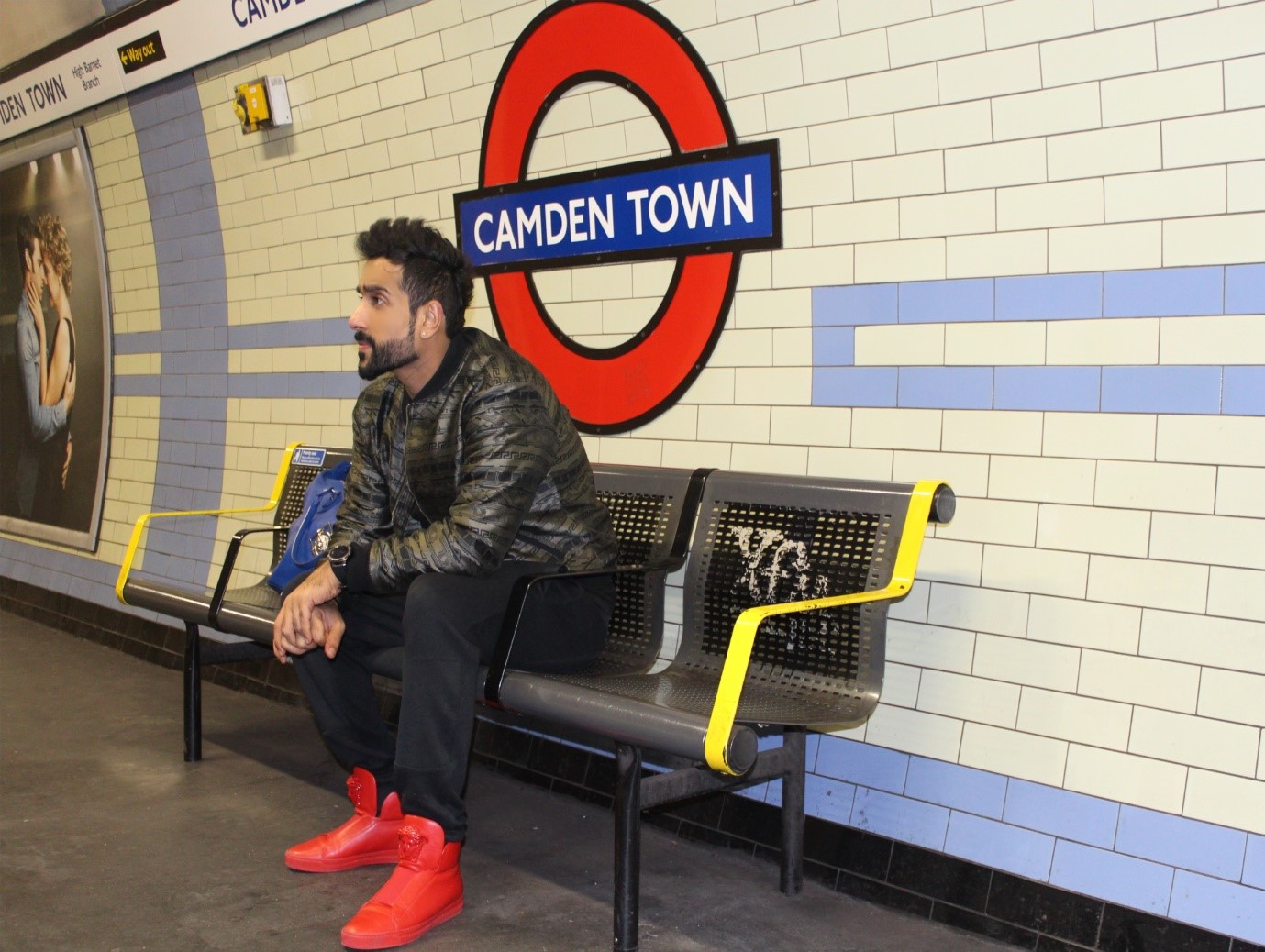 Omar moved to London to pursue further studies, gaining entry into the prestigious Emile Woolf College, London. The up-and-coming entrepreneur then worked his way through the Oxford Brookes University, London, to pursue MBA which earned him the youngest MBA degree holder title at the age of 19! Some of his breaks have been beyond the business world, such as his series of modeling assignments with the then-upcoming Divine Modeling Agency, his stint as a cabin crew member with Gulf Air, and his association with brands like Tropicana and Nike.
Despite his overwhelming success, he remains closely aware that he's now in an industry many people consider "competitive." Now firmly established in his entrepreneurial world, Omar considers the completion of Ghafarado as a personal milestone. The creation of his smart home heavily depended on both creativity and science. Yes, there is no doubt that part of his innovation is based on his smart home's features but, without great execution, a fanciful project, and an experience of 'future living' won't matter.
His apartment gives a glimpse of tech-led voice-controlled in-house systems such as door-unlocking system, Wi-Fi screen refrigerator, Smart coffee maker, sensor angled hood, and unique sockets and switches.
He envisions Bahrain as a smart home hub in the near future. Omar looks forward to living smart and comfortable. He shares, "You and your skills need to be diverse to get all the way to the top. That's what I do – I juggle life, careers, different jobs, and family."