Once Among America's Fastest Growing Fashion Retailers, Forever 21 Files For Bankruptcy
Forever 21 is a very popular name in the world of fashion. Known for providing chic outfits and latest fashion trends, forever 21 gained a huge fanbase among the youngsters, but this news will come to you as a shock that Forever 21 has declared bankruptcy and is going to shut down hundreds of stores. Once this fashion store was one of the fastest-growing fashion retailers in America.
The executive vice president of Forever 21, Linda Chang, said that they are going to cease operations in 40 countries. Linda Change in a statement told The Times that by this process they are hoping to simplify things for now so that they can get back to doing what they do best.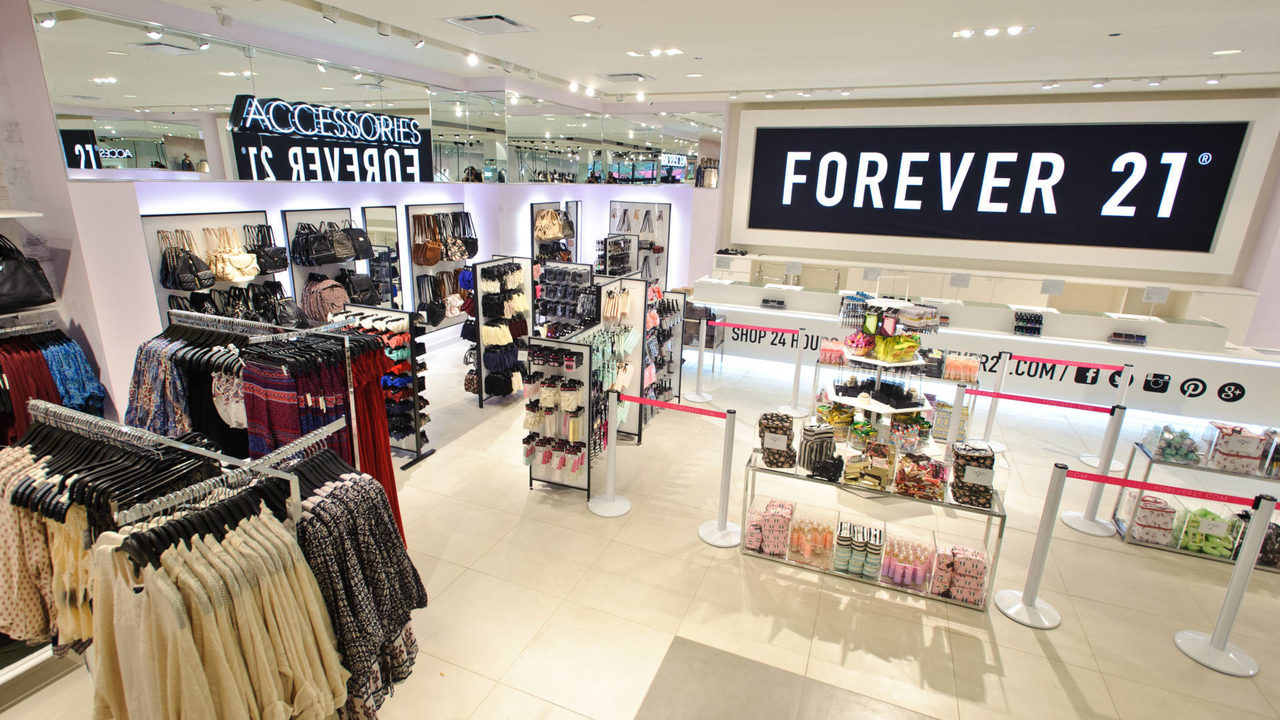 The fashion store revealed a statement in which it said, "The decisions as to which domestic stores will be closing are ongoing, pending the outcome of continued conversations with landlords. We do, however, expect a significant number of these stores will remain open and operate as usual, and we do not expect to exit any major markets in the U.S."
Forever 21 has also revealed that they will be shutting down 178 stores in the entire nation of the USA and 350 stores on a global level. But the online shopping site of the company will not be affected by this and they will continue selling the products on their website. However a significant number of shops will still be open worldwide so it is not anything like the end of Forever 21, they are just slowing down things but hopes to get back on track soon.