'Once Upon A Time In Hollywood' Nabs Quentin Tarantino's Biggest Opening
'Once Upon A Time In Hollywood' already hit the theatres in America and the results are in. Quentin Tarantino's directorial was a huge success at the box office and we are not surprised. This movie is considered to have the biggest opening among all other movies of the American filmmaker. In just a few days of its release, the movie was able to earn $41 million at the box office. This is the ninth movie of Quentin Tarantino's career and he didn't forget to do his magic and successfully charmed everybody who watched the movie.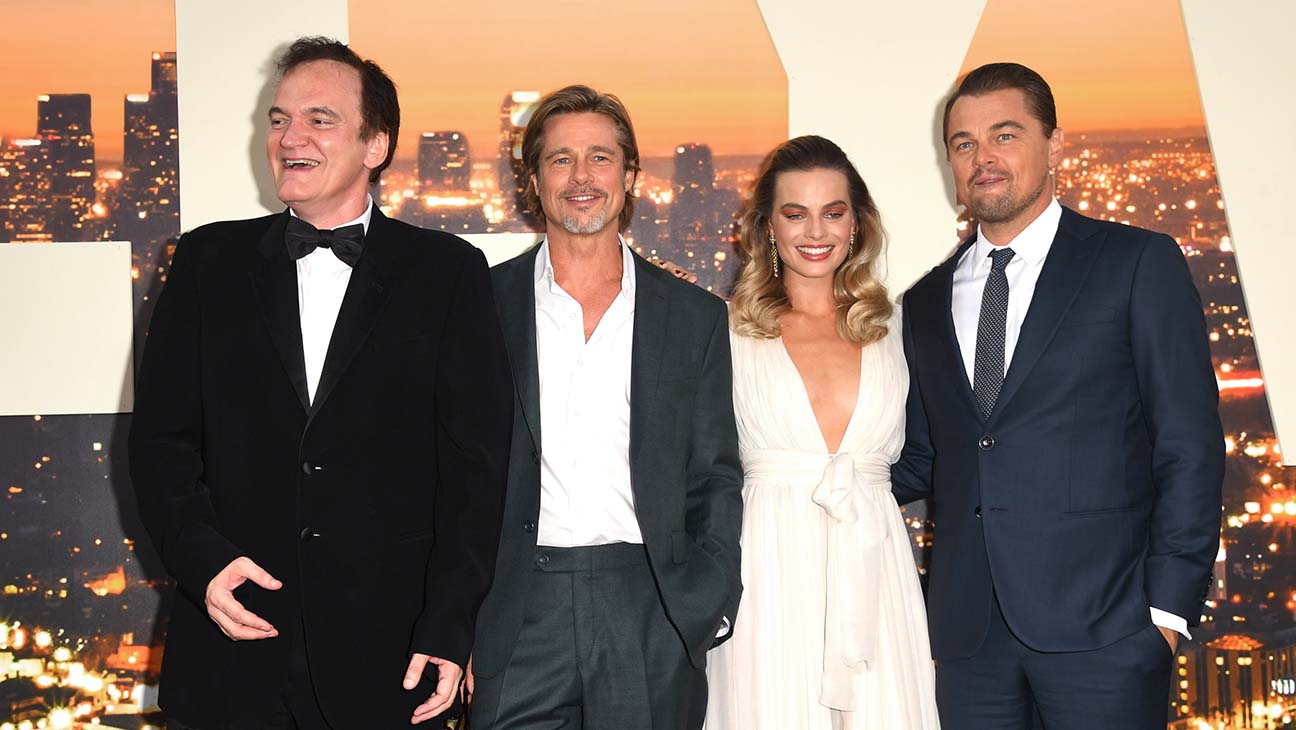 Majority of people who already watched 'Once Upon A Time In Hollywood' admitted that the fact that it is directed by Quentin Tarantino remained a huge part of their reason to go to the cinemas. But sadly this is the second last movie that the Hollywood industry is going to experience made under his direction. As Tarantino has revealed publicly that he will retire as soon as he completes his tenth movie, which means there's going to be one more masterpiece that we will get to see.
Once Upon A Time In Hollywood is based on the final moments of the industry's golden era. It visits the time in Los Angeles when everything was changing. The movie stars Leonardo Di Caprio and Brad Pitt together, and they are playing best friends in the movie. The star-studded movie also casts some of the known names of the Hollywood Industry namely Margot Robbie, Al Pacino, Dakota Fanning, etc. People who already saw the movie are labeling it as captivating and full of drama.