Pharmacy finds Cancer causing chemical in heart pill – Complains to FDA
A Pharmacy in the US has stated that it found a cancer causing chemical in a blood circulation pill while it was testing it. This has been revealed as per a recent filing. Valisure, an online pharmacy company initiated the filing.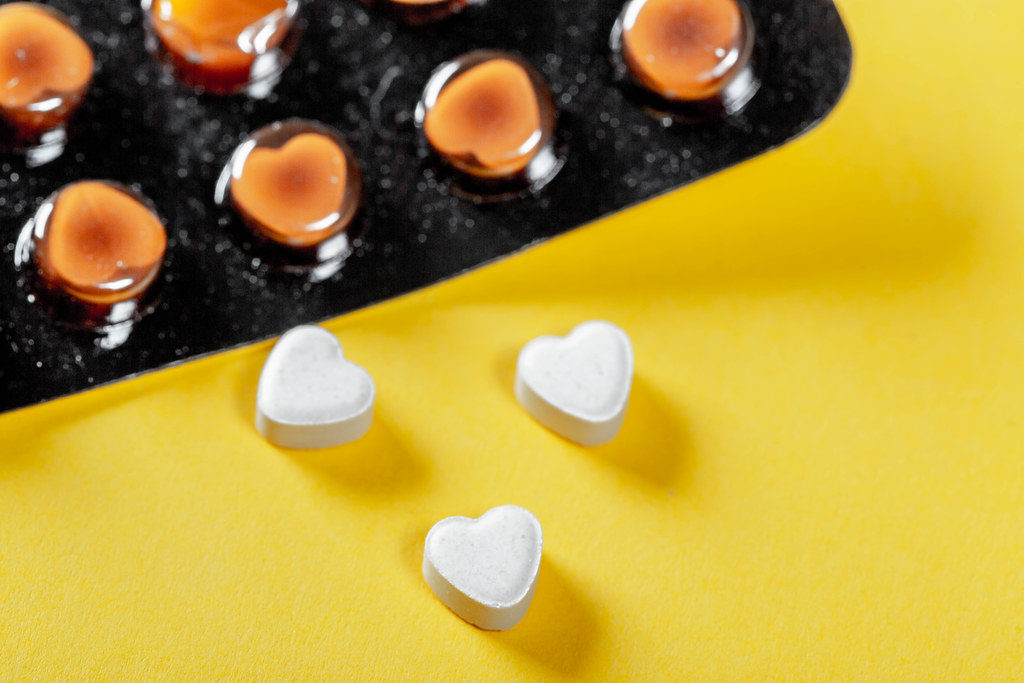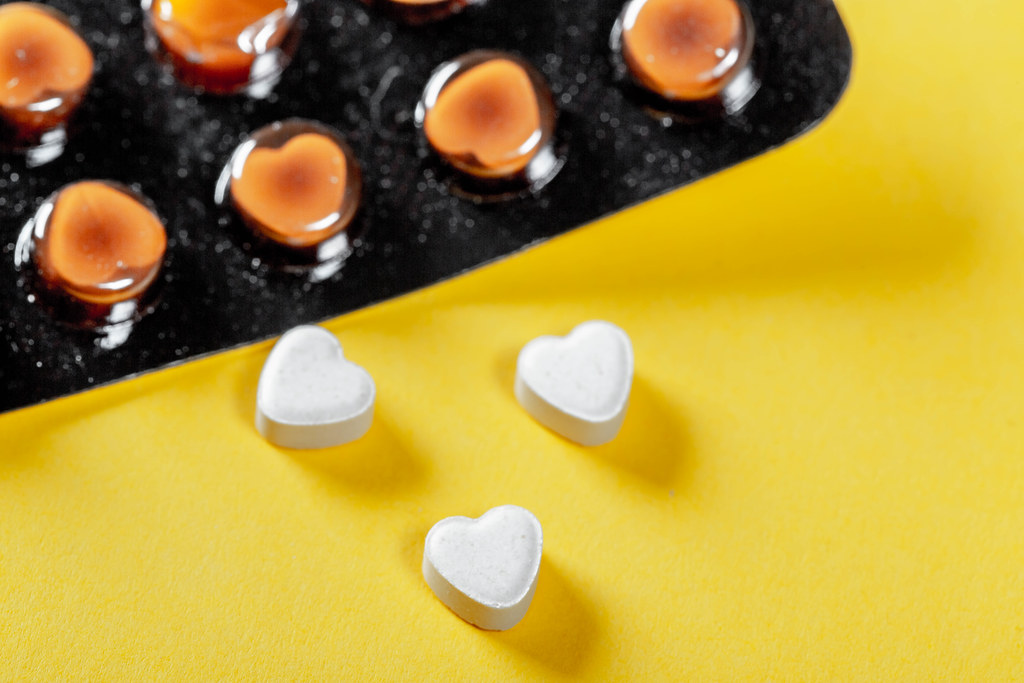 Valisure, if you are not aware, is a pharmacy licensed to sell medications in 37 states across the nation. It claimed that it found a considerable amount of dimethylformamide in valsartan. Valsartan is used for treating hypertension in adults. The chemical is considered to be a probable carcinogen in humans.
Valisure found that the concentration of dimethylformamide, also referred to as DMF in the pill to be around 8,800,000 nanograms. It has asked the FDA to recall the medication and ask the company to reduce the content to a lesser level than 1,000 nanograms.
FDA has registered the complaint and is investigating it. FDA spokesman Jeremy Kahn stated suggested that patients should continue to be administered the pills even if it is recalled until they get a replacement from their physicians. Discontinuing a medication abruptly can result in risky situations.
It should be noticed that the heart pill is manufactured by Novartis, which has claimed that while it does not use DMF in its formulations, it cannot rule out the possibility of traces of the chemical.
It can be recalled here that several medicines have been recalled in the past for fear of cancer causing chemicals. A recent example is losartan potassium, which was recalled by Teva Pharmaceuticals.