Police Hunt For Serial Wedding Crasher Who Steals Gifts At Uninvited Weddings
Well, you must have heard about the movie 'wedding crashers' where two guys crash other weddings in order to meet girls. They pretend that they are officially invited at the wedding and act as one of the relatives from either groom side or bride side. A similar incident has been reported but this time it is a woman who is been crashing the weddings and stealing the gifts that are meant to be for the newlyweds. This woman has been going to uninvited weddings for a long time and stealing cash envelops and gifts items brought by the guests for the bride and the groom.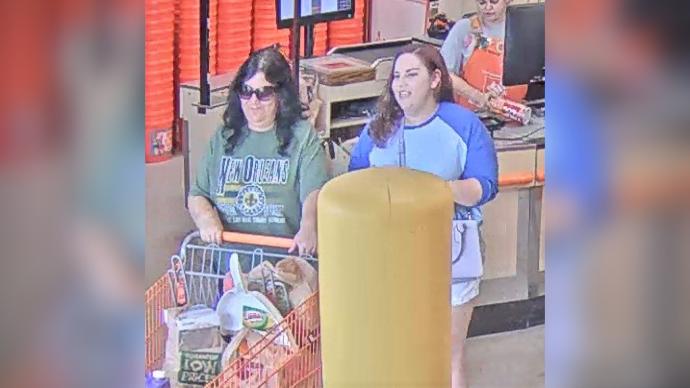 The Police department is desperately searching for this serial wedding crasher and the Comal County Crime Stoppers posted on their facebook account about this woman who apparently belongs to Texas is dubbed as the 'wedding crasher' by the department. The authorities are even offering a reward of whooping $4,000 to the person who will give the information about the woman to the police to help them arrest the crasher.
"The Comal County Sheriff's Office needs the public's assistance in identifying the wedding crasher before strikes again. Let's not let her ruin anyone else's special day and bring this crasher to justice." read the post by the police department on Monday.
Police have even captured the face of that woman in the CCTV footage. With the help of the surveillance video of the woman, the authorities were able to track down the location where she tried to claim one of the stolen gift cards.