Prime Members Of Amazon Will Now Enjoy Free Grocery Delivery
Amazon recently announced that they are launching a new offer for their Prime Members. Under this new offer the only the Prime members will get the assured free delivery on their Grocery products. Amazon Fresh which is a part of Amazon where they sell Groceries is now ready to deliver their products for free under their new offer. To avail of this offer first, you will need to become a prime member of Amazon. For this, just buy a subscription plan. Also, you will need an invitation in order to avail of this offer, so as soon as you sign up, just wait for your invitation.
The Vice President of Grocery Delivery at Amazon, Stephenie Landry, said in a statement, "Prime members love the convenience of free grocery delivery on Amazon, which is why we've made Amazon Fresh a free benefit of Prime, saving customers $14.99 per month. Grocery delivery is one of the fastest-growing businesses at Amazon, and we think this will be one of the most-loved Prime benefits."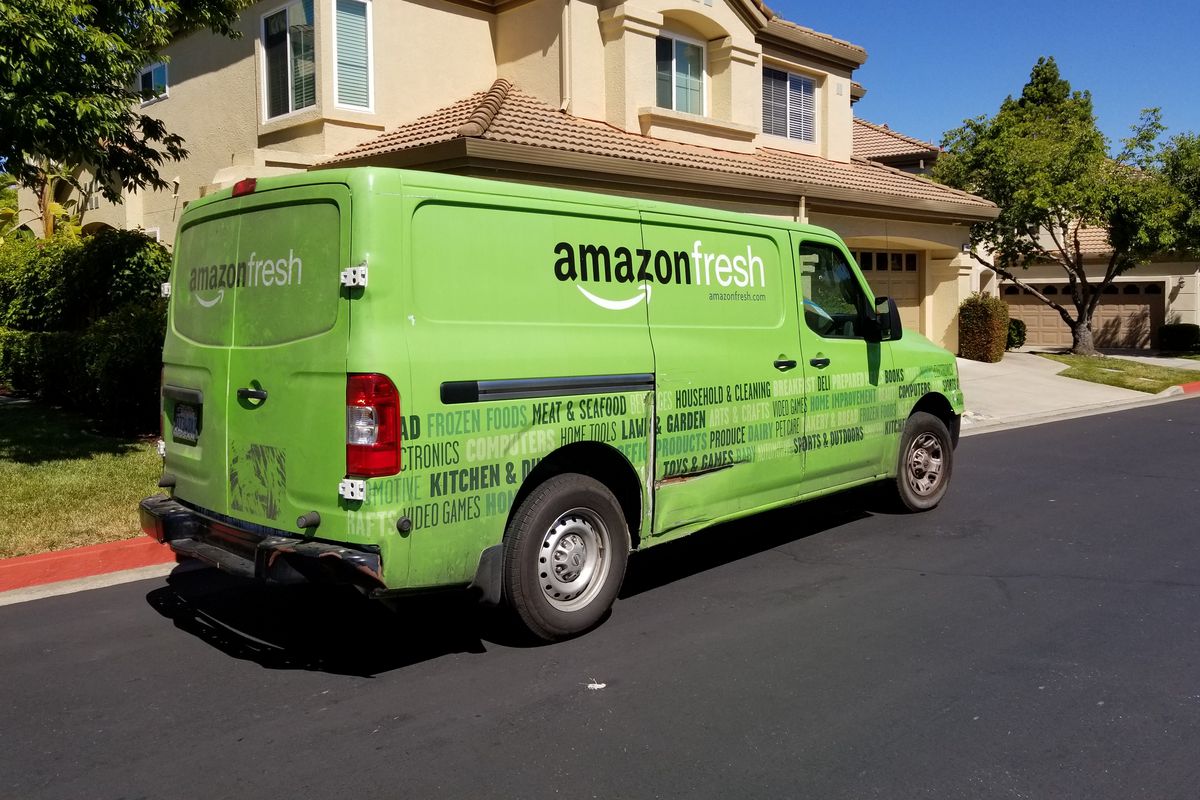 Photo Credit: Vox
The free delivery offers are being introduced by the company in order to boost the sale of their products as well as to compete with Walmart in Grocery shopping. The company is also trying to increase the number of subscribers as Prime Members. With this offer, the company is offering the Prime Members to save the monthly $14.99 delivery fee for Grocery shopping but you will have to meet certain criteria for order total to avail this offer of free delivery.