Ralph Lauren Just Released A New Collection Inspired By Rachel From 'Friends'
Television sitcom 'Friends' has a huge fanbase worldwide. The fans of the show are rejoicing as the show celebrated its 25th Anniversary recently. Even after being 25 years old the show is highly viewed by the audience all over the world. Those six friends, a coffee shop, two apartments, and an awesome story is truly irresistible. If you remember even the tiny bits of the show, then you must know that the show mentioned Ralph Lauren various times as one of the show's character, Rachel Green used to work there. Well, now Ralph Lauren is getting inspiration from its former employee and launching an entire collection dedicated to her.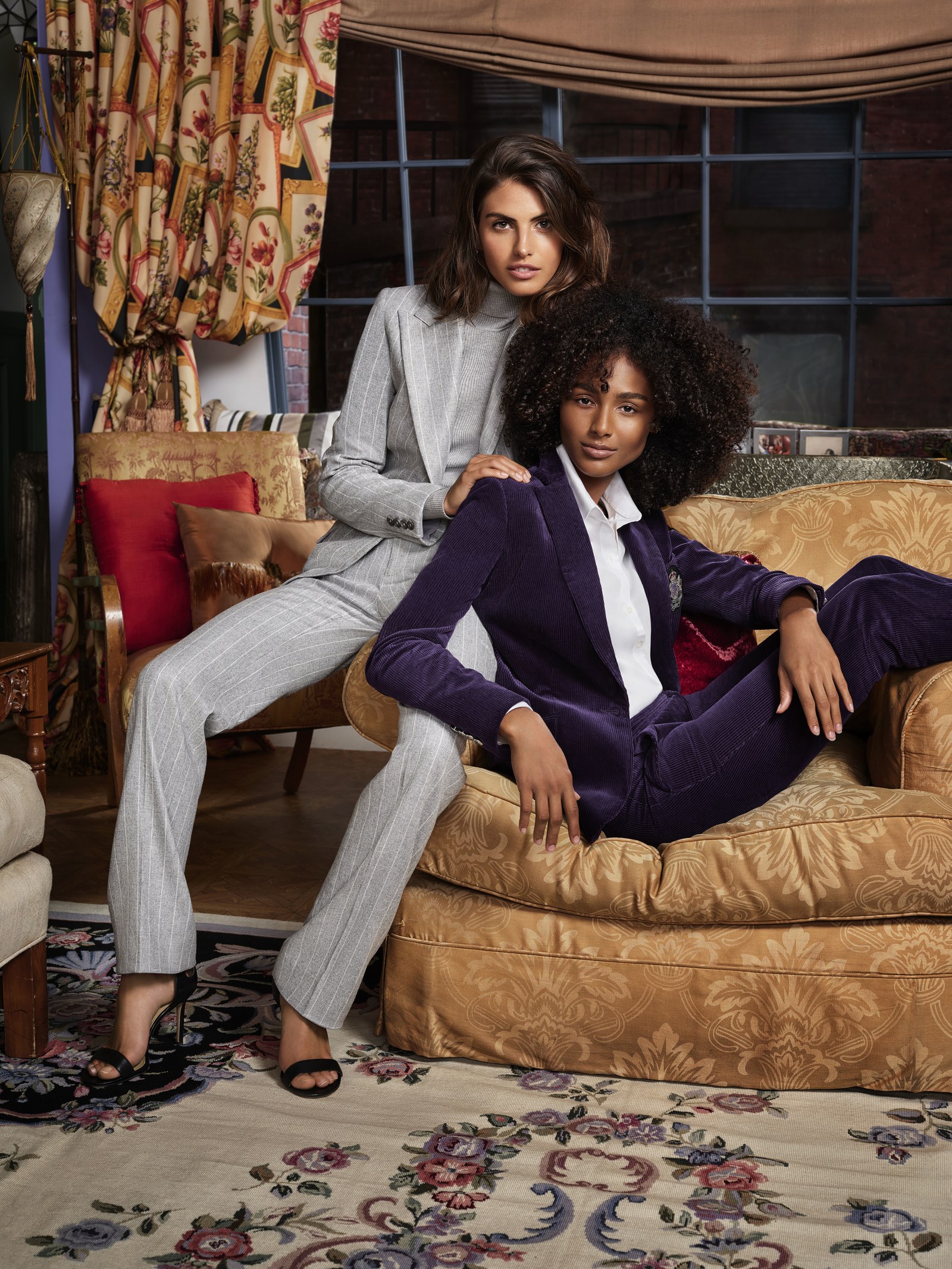 Rachel Green from the show was played by stunning actress Jennifer Aniston. She undoubtedly had the most iconic style for which she received a lot of praises. And now by getting inspired by that Ralph Lauren has launched an entire clothing line.
The line will contain various iconic pieces from the show like her animal print coat jacket, leather jacket, plaid pleated skirts, wool blazers, turtleneck tops, etc. The line will be available at Bloomingdale's in New York City from September.
"The collection, comprised of pieces from Polo and LAUREN Ralph Lauren, encapsulates the polished style synonymous with the iconic brand. The collection calls on tradition through pinstripe suiting, crested blazers, and equestrian-inspired accessories, while enhancing these classic pieces with navy and orange color-blocking and pops of leopard to offer a fresh fall spirit," the brand said in a statement about the launch.