Resin Driveway systems are set to grow a rapid growth
The resin-bound driveway or similar other services have become one of the excellent options in recent times. Of course, the resin-bound gravel is one of the unique concepts that has become one of the formidable choices in recent times. In fact, homeowners have been moving towards it.
The concept is taking a new dimension these days. SUDwell, The Resin Bonded Slab Company is one of the leading manufacturers in the sustainable resin driveway Industry has been involved in bringing a new dimension to the technology with the recycled driveway solutions. This is indeed a huge development and definitely would find new enhancements to the realm.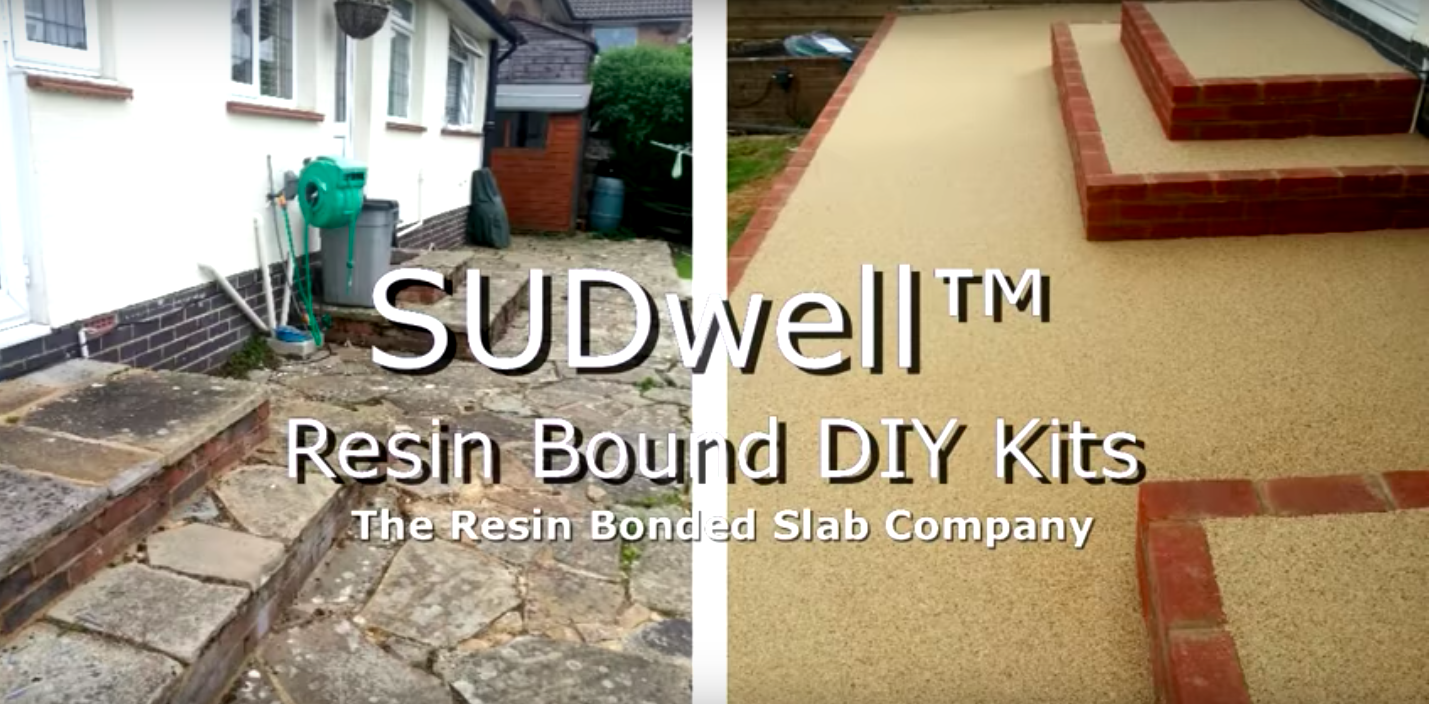 The company is not the one and single option in this regard. There are several companies that have been focussed on bringing in a new improvement. The Resin Bound Gravel DIY kits can be a clear indication of the concept. Thee recycled items include those made from straws, plastic drink bottles and plastic food packaging or even the ones from other plastic elements. We would definitely foresee a huge growth for the technique and offer you an exceptional performance.
The resin-bound DIY kits for driveways, or even the plastic-based ones can be a great choice in more ways than one. They can be quite helpful in preventing the growth of weed or even can provide you with a high degree of durability. They can be quite resistant to thermal movement or even the freezing temperatures. In addition, they can also be quite safe for use if you have kids or elderly people at your home. The visual looks offered by the products designed with the resin-bound driveway are quite excellent and provide you access to a perfect functionality in every respect.
In essence, with the way the companies like SUDwell have been working towards DIY centric options for sustainable performance, we do foresee a huge growth for the industry at large.