Selena Gomez Hangs Out With Niall Horan To Support His Latest Song
Niall Horan is soon going to launch his new single "Nice to meet ya" and Selena Gomez became his first friend to show her love and support for the singer. Recently the two started hanging out together and the fans are sensing some kind of romantic chemistry between the two. And deep down everybody wants these two to be a thing. The particular picture of Selena Gomez and Niall Horan went viral which also featured their other friends.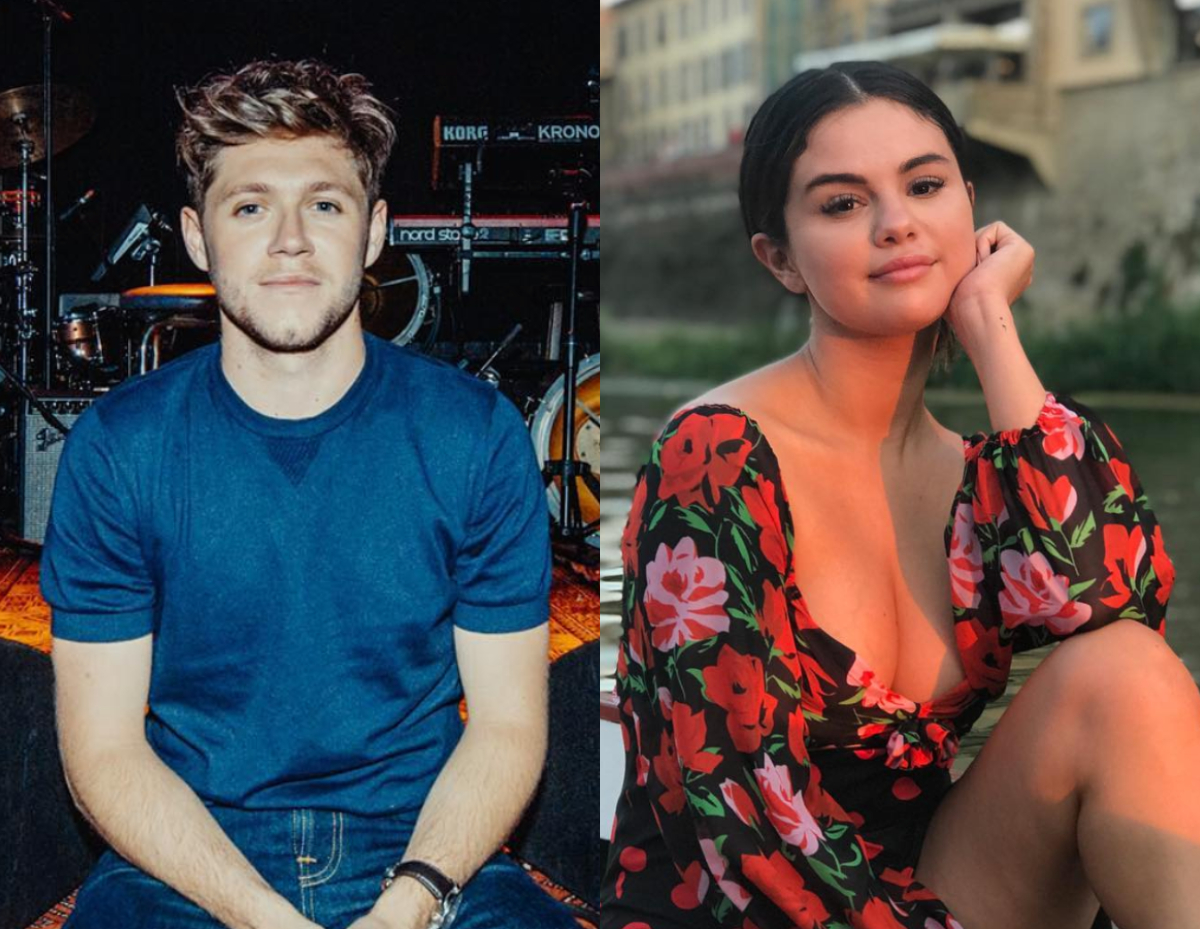 Photo Credit: goss.ie
Reportedly Selena is promoting Niall's upcoming song and that is why she is spending a lot of time with him. In the picture that got viral Niall is standing next to Selena and he has his arm wrapped around her while both smiled at the camera. The picture indeed is very lovely and both are looking are adorable.
https://www.instagram.com/p/B3L5ECOA3Cz/?utm_source=ig_embed
One of the star's friends b posted this picture along with the caption, "With all of our schedules and travel, we don't get to see each other as often as maybe we would like, but every time we do get to sit down and share a meal together, it makes me emotional and so happy. and seeing my favorite people embrace my now-husband makes me want to cry. they are really all family." 
Even the fans of both of the Hollywood singers are hoping to see them together as a couple. The comment section of this picture is filled with fans wishing Selena Gomez and Niall Horan to date and be together like a couple.