Selena Gomez Released A New Song 'Lose You To Love Me'
The 27-year-old Hollywood sensation Selena Gomez recently released a song 'Lose You To Love'. Selena has been constantly updating her fans about the song that got all of us pretty excited and now it is finally live. The emotional song is about healing after a heartbreak and as expected the fans of the stars are speculating that the song is about her ex Justin Bieber. The lyrics of the song are also hinting about the same.
The songs represent her state of mind over the months since her split from Justin Bieber. The singer took some time after earlier from the spotlight in order to take care of her mental health and now she is back with an amazing track.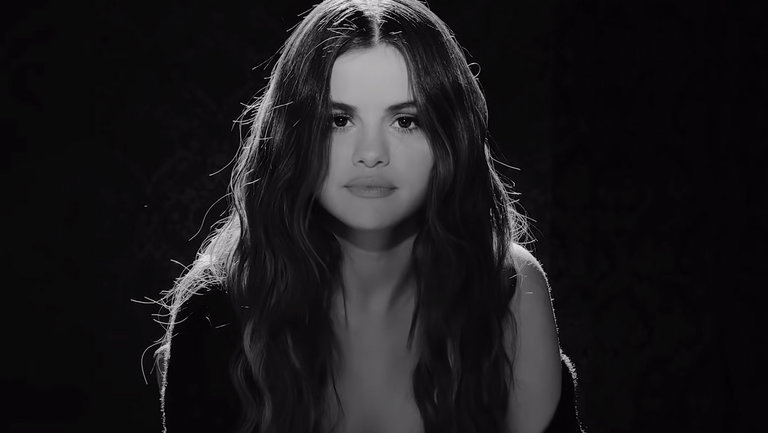 Photo Credit: Billboard
There are some lines in the song that makes it obvious that the song is about Justin Bieber. As she sings, "In two months, you replaced us, Like it was easy, Made me think I deserved it, In the thick of healing, yeah"
Justin Bieber started dating Hailey Baldwin in just two months after his split from Selena Gomez and as these lyrics say the exact same story, it is obvious for the fans to think it is about her ex.
Now Justin Biber is married to Hailey Baldwin and they married in a short period of time after dating briefly. Selena Gomez is trying to close the chapter of Justin with this song as she sings in the end "And now the chapter is closed and done".