Slack announces financial data; Claims loss of $141 Million on $400M revenue
This messaging startup has joined the listing rush for tech companies
Slack has joined the long list of tech companies in publicly listing their shares this year after the workplace messaging start-up released an offering prospectus on Friday. Slack has collected $400.6 million in revenue during the first fiscal year that ended on January 31, all this was disclosed for the first time as it shared its financial results widely for the first time. This figure when calculated is seen to be double what had been generated from the previous fiscal year. Some good news is in store however as its loss this fiscal year has fallen to $140.7 million which is lesser than the data from the previous year that shows that they lost $180.9 million.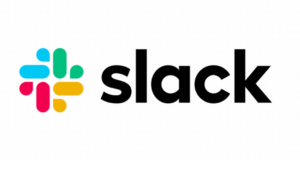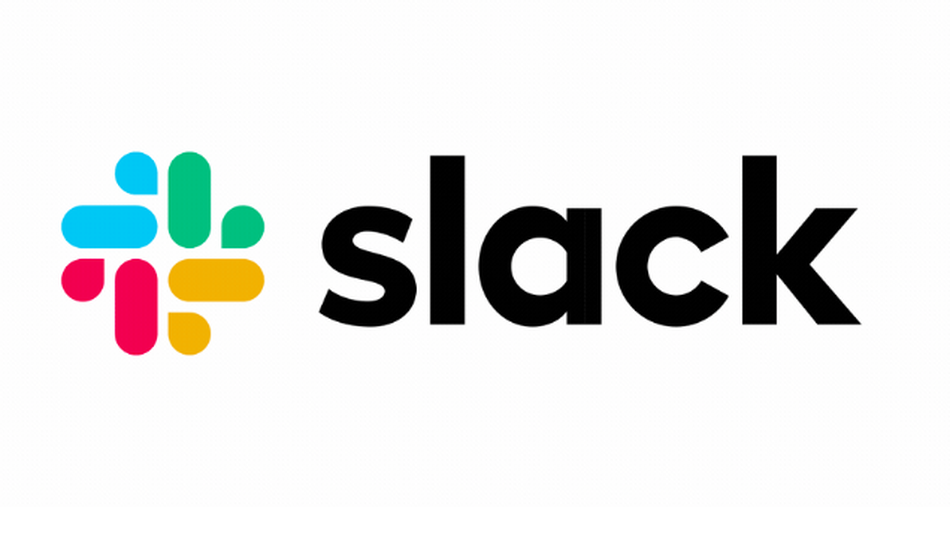 The company was also up by almost 50% when it came to paying customers in comparison to the previous year as they ended with 88,000 paying customers. Around 40% of the revenue that the company generated was from the 575 customers who paid more than $100,000 for their subscriptions. Slack was born from a video game company and has now slowly evolved into a widely used by workers to communicate.
Recommended News:
A conceptual software that is supposed to be an easy alternative and eventually a to email while it allows colleagues to chat, share files and other such common tasks. Slack's filing comes after the initial public offering of two other major startups were filed, those of Lyft and Pinterest.
However, Uber is the biggest tech public offering in recent years Uber prices its shares at a value of as much as $91 billion as predicted by a stock sale. The IPO has had very bittersweet results as the shares of Lyft sank below their IPO price after a minute spike in it the previous month.
Pinterest, the image-based social network, lucky as its stock has stayed above its offering price since its debut. Smaller startups that sell software to other businesses have performed considerably a lot better.
The shares of Zoom a video conferencing company rose by 80% on its early days of trading as a public company. PagerDuty sells software to help companies respond to complaints and other incidents, experienced a shoot of 80 percent. Investors love the predictable revenue of tech companies. Based on that they bet on the company that they will continue to increase their spending on these wares. Slack seeks to get benefit from this trend.